RC Dynamics 1S Super Low ESR Power capacitor

RC Dynamics 1S Super Low ESR Power capacitor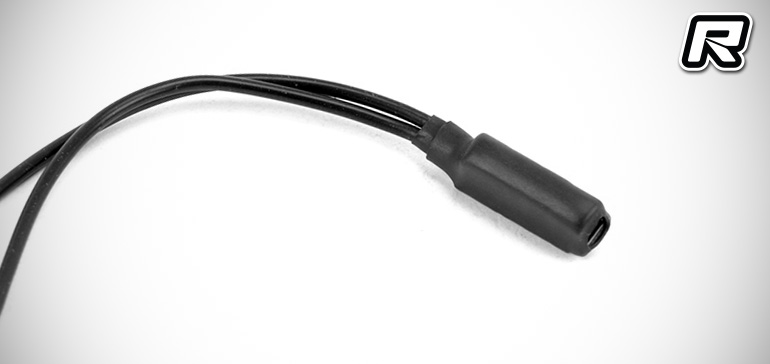 From RC Dynamics, this 1S Super Low ESR Power capacitor helps minimises power losses to give greater performance. The primary purpose of the ESC power capacitor is to minimise power losses caused by the high frequency switching currents generated during motor commutation/control. The goal being to maximise ESC performance and minimise the heat generated in the internal circuits. It is very important that the ESC has a power source with minimal source impedance. The latest LiPo batteries used in 1S on road racing now already provide an incredibly low internal resistance. Therefore in order for the capacitor to provide maximum benefit it must have an ESR (Effective Series Resistance) at the relevant frequencies, at least an order of magnitude less than the LiPo battery internal resistance. The traditional Aluminium Electrolytic power caps do not have such a low ESR. The RC Dynamics 1S Super Low ESR Power capacitor, is manufactured using the highest performance components available and is tailored to suit RC models powered by a 1S LiPo Voltage source. Prototypes have been highly successful, installed in the winning cars at the 2020 Stock World and European Championships, also at UK National level.
Source: Schumacher [racing-cars.com]
The post RC Dynamics 1S Super Low ESR Power capacitor appeared first on Red RC.
... Lire la suite sur Red RC - RC Car News