Roche Rapide F1 Evo2 chassis kit

Roche Rapide F1 Evo2 chassis kit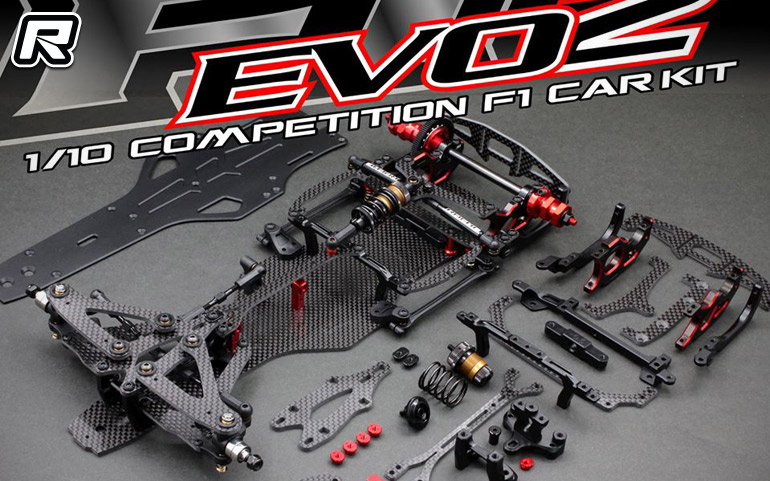 Roche have announced the soon release of their Rapide F1 Evo2 1/10th scale formula pan car kit. The latest incarnation will feature a new design main chassis, lower pod and rear pod plate as well as an updated battery mount. The chassis allows for ±5mm wheelbase adjustment of the front suspension while the redesigned top deck optimizes on-power chassis flex and support. In addition it offers two centre shock positions. Also new with the Evo2 is a redesigned 7075 aluminium front bulkhead to connect the upper and lower arms while the servo mount allows to shift the servo for weight bias adjustment purposes. Other features include a new design steering arm mount for easier Ackermann adjustment, a new caster and camber mount plate allows for five different camber and four caster angle settings, and a new DVS-V3 centre shock ensures quick rear droop adjustments. The kit is rounded out by a new design side tube friction damper, a new design motor mount in a 2-tone design, and a new centre pivot system. An independent rear wing mount with seven wing heigh adjustments is the icing on the cake. The kit is set for a release in mid-April.
Features:
– New design graphite main chassis, lower pod plate, rear pod plate, front lower arm, caster adjust plate, top deck, chassis brace, upper pod plate, battery holder
– New design chassis allow to adjusts the wheelbase of the front suspension in 5mm
– New design graphite top deck to improve chassis flex and chassis support when on powering. Two damper positions selectable on top deck
– New design 7075 aluminium front bulkhead to connect upper and lower arm
– New design 7075 aluminium servo mount. Servo position changeable for weight balance
– New design steering arm mount, easy Ackermann adjustment
– New design camber and caster adjust plate, five difference camber angle and four angle caster angle selectable
– New design DVS-V3 centre damper. Quick rear droop adjustment
– New design more friction side tube
– New design motor mount and rear bulkhead. Red/Black two tones anodize
– New design centre pivot system. High/low pivot position selectable
– New designed independent wing mount system. Seven rear wing position selectable
– New design O-ring type battery mounting chassis brace. 3 position forward / backward selectable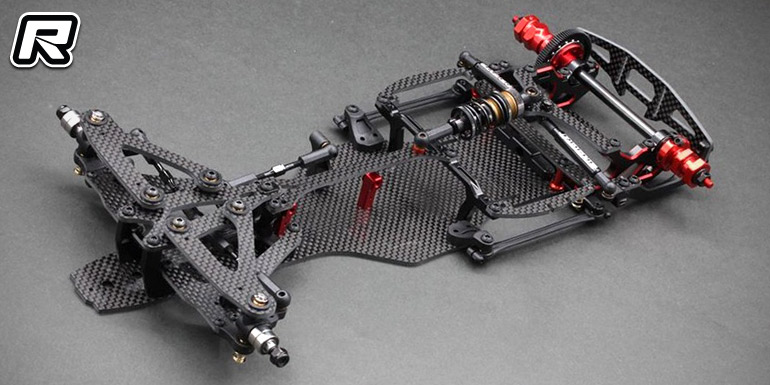 Source: Roche [rocherc.com]
The post Roche Rapide F1 Evo2 chassis kit appeared first on Red RC.
... Lire la suite sur Red RC - RC Car News