Bezerk B74 LCG front & rear shock towers

Bezerk B74 LCG front & rear shock towers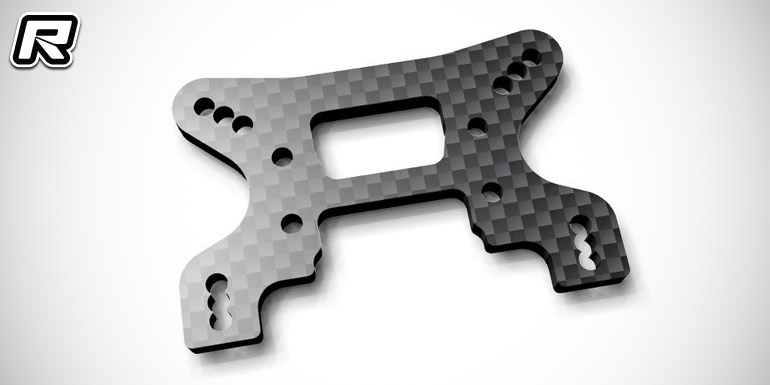 Bezerk from Australia have introduced two new LCG carbon fibre shock towers for the Team Associated B74 buggy. They allow to lower the car's centre of gravity by lowering the shock towers and bodies and still keep the correct travel range. Compared to a setup with kit towers, owners need to make the following changes: They need to use short eyelets, these are 2mm shorter, reduce the shaft length by 2mm – Australian electric off-road wizard Ray Munday, who thoroughly tested the new setup, went for 25-23mm at the front, and 30-28mm at the rear – and eliminate 2mm of external limiters, going from 3mm to 1mm at the front, and 2mm to zero millimetre at the rear. Ray also recommends using the longer front spring cup to avoid interference with the arm. Testing has found the towers increase steering response and keep the car feeling more stable in bumpy corners. The mid camberlink length has also been the choice of local racers. The front tower is available machined from 5mm and 4mm carbon fibre with the rear variant coming as 4mm part.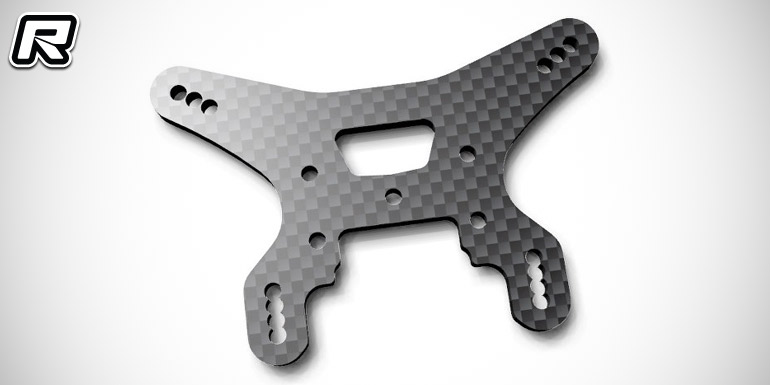 Source: Bezerk [bezerk.com.au]
The post Bezerk B74 LCG front & rear shock towers appeared first on Red RC.
... Lire la suite sur Red RC - RC Car News