SWorkz S35-4E 1/8th E-buggy kit

SWorkz S35-4E 1/8th E-buggy kit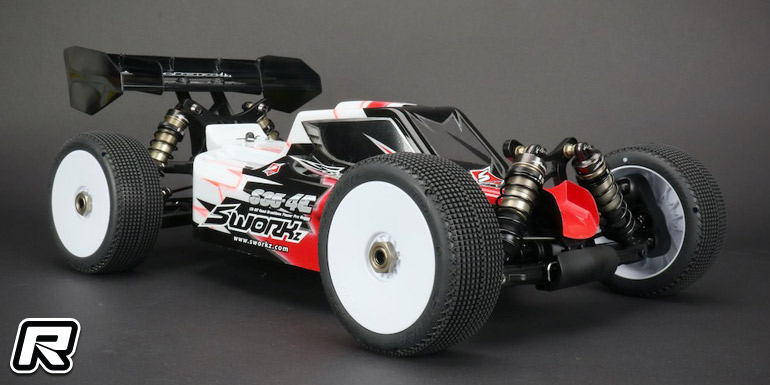 Following the introduction of the new S35-4 nitro buggy kit, SWorkz have unveiled their forthcoming new S35-4 E-buggy kit. The buggy makes use of most of its nitro siblings' features, such as a T7075 hard anodised and lightened aluminium chassis that sports a wide layout while the newly developed HET differentials being also included to provide an amount of traction that wasn't possible with the previous systems. The kit also comes with a lower shock tower layout in the front and rear and the construction of the shocks is adapted to that new optimised layout. The steering geometry, with new Ackermann and steering plates, gives the driver the feeling of total control over the buggy. Also part of the kit are new suspension mounts that utilise new square inserts, allowing the buggy to be adapted to a wide range of track conditions. The lower front and rear arms are moulded using a newly developed composite material and they are of an updated design to fit the new chassis geometry. The side guards were redesigned in the same way. Another development are the totally designed rear hubs. Composite material combined with carbon plates gives drivers the possibility for various setups. The newly developed composite material is working perfectly together with the HET differentials to provide maximum traction. The kit features an aluminium sliding design motor mount for easy gear mesh adjustment and secure motor mounting. With the new lightened wing support owners can adjust the position and angle of the wing to give the buggy perfect on-track balance and together with the optimised new body shell, the aerodynamic system is working perfectly together. The kit is set for a release in the first half of April.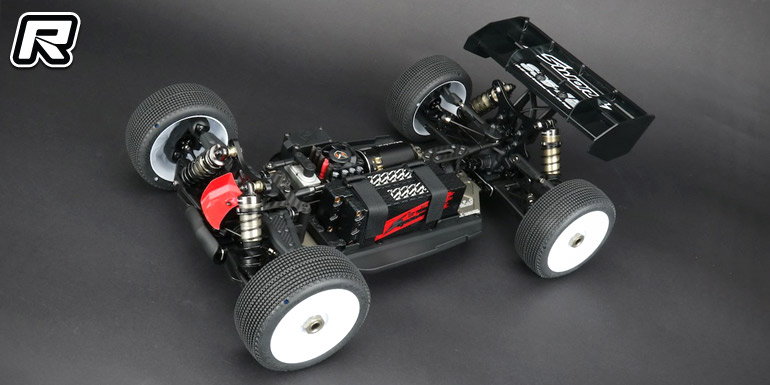 Features:
– New T7075 hard anodised, lightened aluminium chassis
– New wide chassis design
– New lower shock towers
– New shorter shock bodies
– New shorter shock shafts
– New shock caps
– New shorter front shock springs
– New fixed shock spring holder
– New 3mm updated rear shock studs
– New Ackerman plate
– New steering system
– New servo saver aluminium part
– New servo saver nut
– New servo saver plate
– New servo saver post locking design
– New steering balls
– New steering knuckle plates
– New updated toe in plates with square inserts
– New lightweight wing mount
– New side guards
– New lower front and rear arms
– New body posts front and rear
– New composite rear hubs with carbon plates
– New multi adjustable ball system for rear upper arms
– New aerodynamically optimised body shell
– 3 HET differentials included
– Special middle brace system included
– Black competition shock springs included
– Adjustable wing position
– Adjustable wing angle
– More balance weight positions
– Stronger downstop area
– Optimized composite material
– Aluminium parts in T7075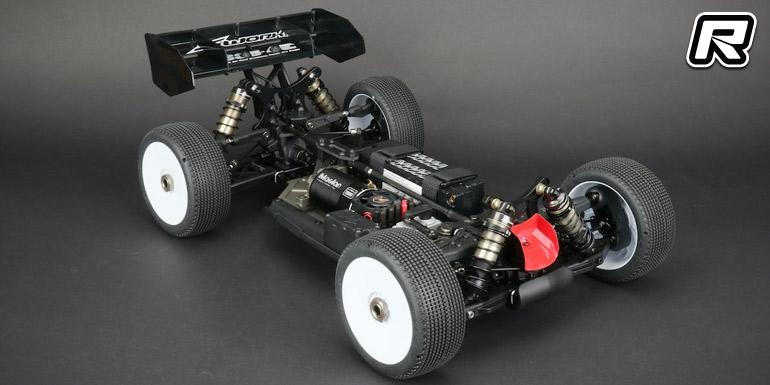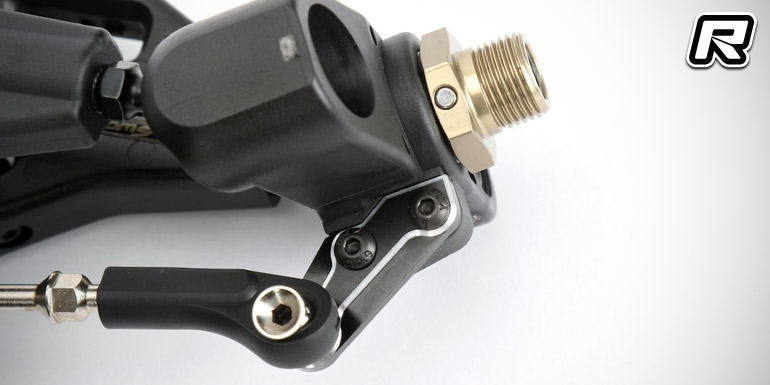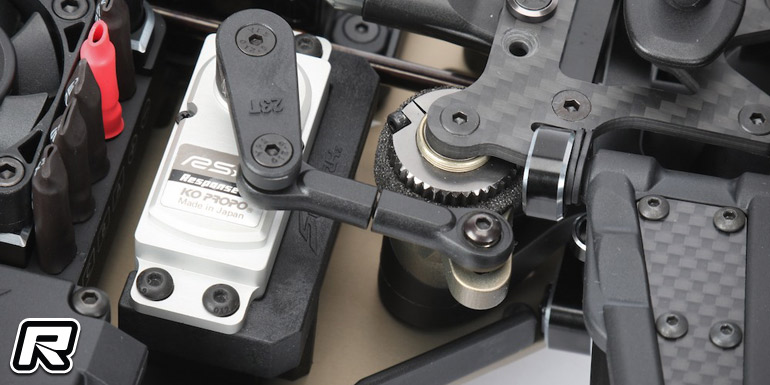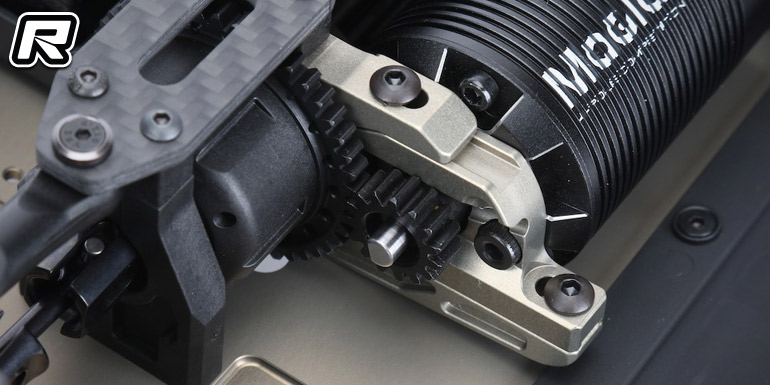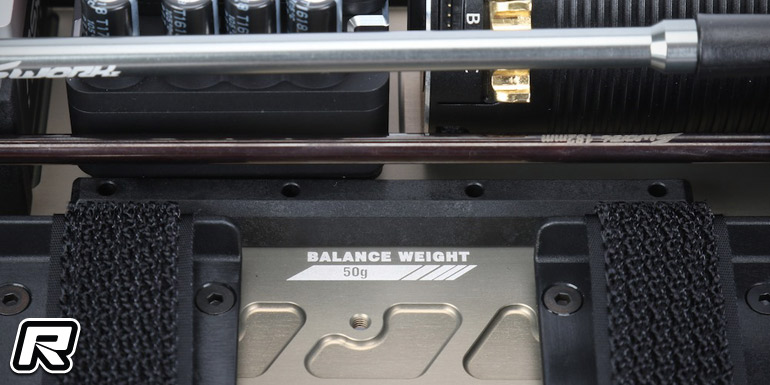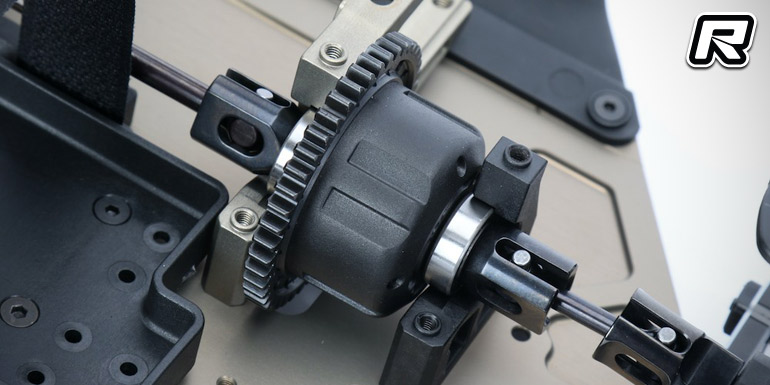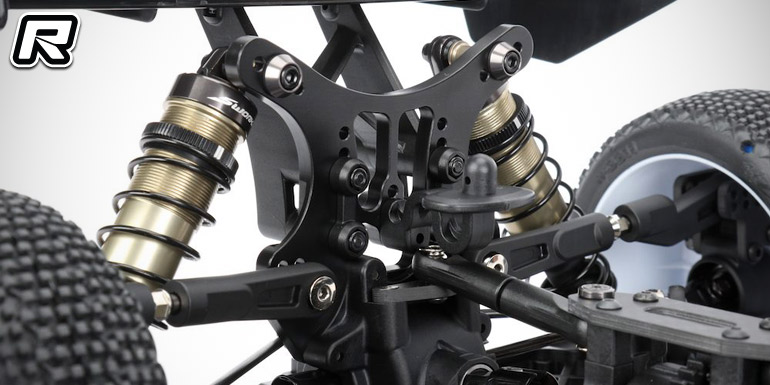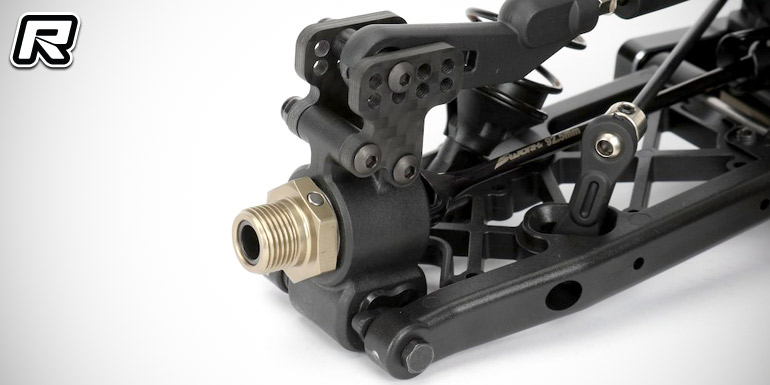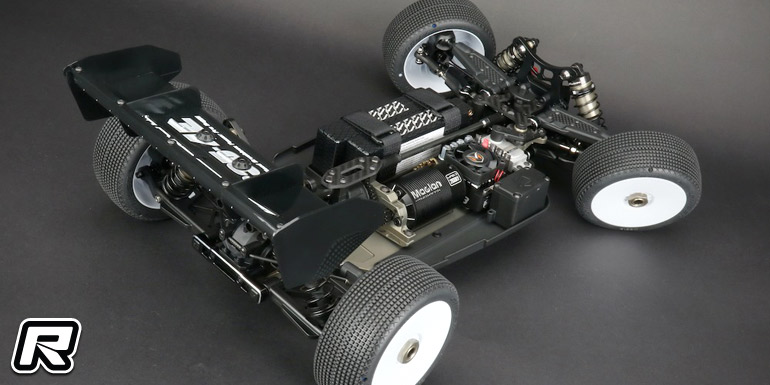 Source: MW RC Cars [mwrccars.at]
The post SWorkz S35-4E 1/8th E-buggy kit appeared first on Red RC.
... Lire la suite sur Red RC - RC Car News