RC Maker A800MMX slim battery mounts & battery (...)

RC Maker A800MMX slim battery mounts & battery weight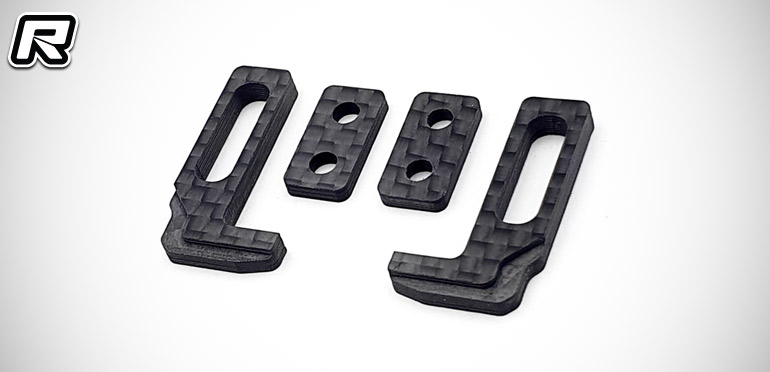 RC Maker have announced the release of new optional parts in the form of A800MMX GeoCarbon battery mounts for the use with slim-type battery packs as well as a slim LCG brass weight. Starting with the battery mounts, slim batteries are narrower and require smaller hooks for installation. RC Maker have modified their original GeoCarbon battery hook design for the narrower batteries, giving drivers a stylish option for securing the new range of slim battery packs. The set includes a 2mm spacer to raise the hooks for increased support, are adjustable left to right for correct balance and fitment, and also support integration with RC Maker's floating battery mount sets for Awesomatix/Xray or Yokomo.
Also new is a LCG battery plate for slim batteries. With the aim of moving the weight moment towards the centre of the car to reduce weight away from the centre line, slim batteries weigh significantly less than a full size battery. Therefore drivers need to add weight under the battery to bring it back up to normal weight, which is required to meet the weight limit and balancing. The 1mm plate simply attaches to the underside of the battery via the pre-installed ultra thin double sided tape. This will bring the battery weight up to roughly 275g, which is the perfect weight for balancing the chassis. RC Maker recommend purchasing one for each battery, and taping to the battery rather than the chassis, as taping to the chassis can cause unwanted, asymmetrical stiffening of the chassis. The brass battery plate also allows to utilise RC Maker's new floating battery mounts for Xray, Awesomatix and Yokomo, which integrate with this brass plate and actually float the battery roughly 0.4mm off the chassis super easily. This heavily reduces the impact your battery is having on the flex of your chassis.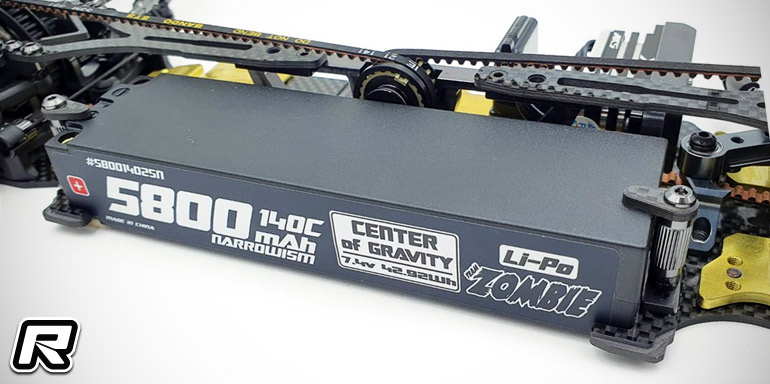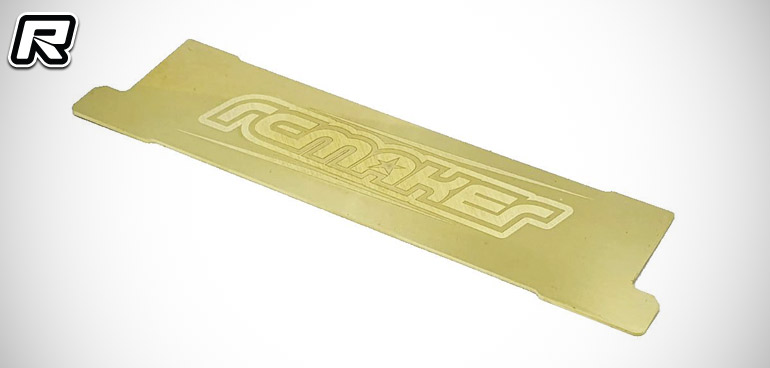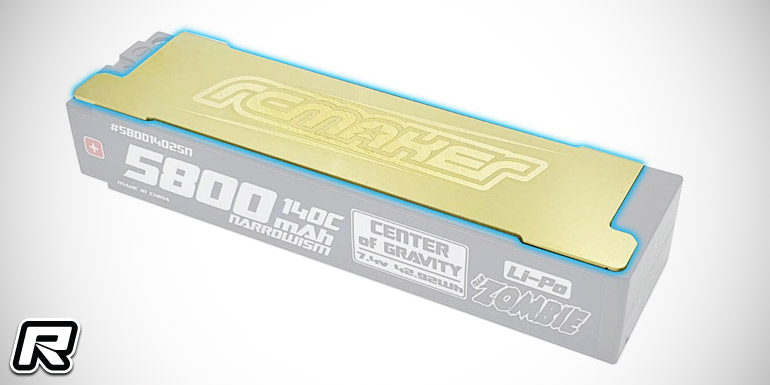 Source: RC Maker [rcmaker.com.au]
The post RC Maker A800MMX slim battery mounts & battery weight appeared first on Red RC.
... Lire la suite sur Red RC - RC Car News