Klinik RC wireless transmitter charing system

Klinik RC wireless transmitter charing system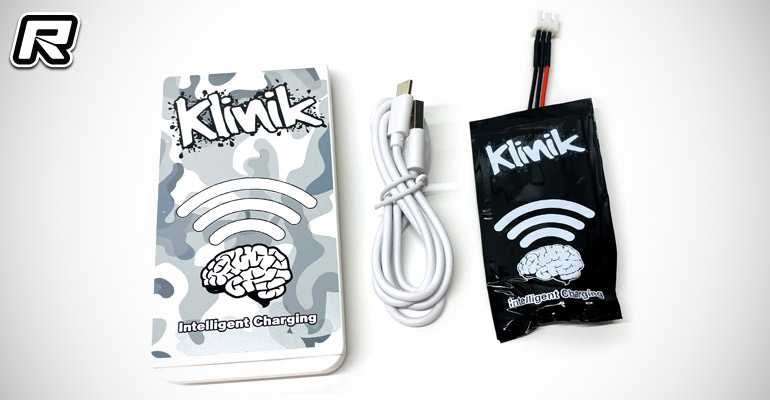 Klinik RC have introduced their are wireless transmitter charging system for Futaba, KO Propo and Sanwa transmitters. Designed to work with the most common transmitters on the market, Klinik RC have started with a blank slate and spent several months developing the correct charging pad, receiver coil and micro chip processors for safe, reliable and true balance charging. The designers engineered the charging coil to the smallest sizes possible. Measuring less than 1mm thick over most of the surface ensures it will fit very easily inside any battery compartment. The radio can easily stay topped off during any race day simply by placing on the pad between heats. Installation takes only a few minutes on average with no tools required. All that is needed is an available USB charge port, featured on most chargers and power supplies today, and a balance plug when using a 2S LiPo system. The charging system will work with all common transmitter batteries on the market regardless of capacity, all that is required is a battery with a standard JST-XH balance plug.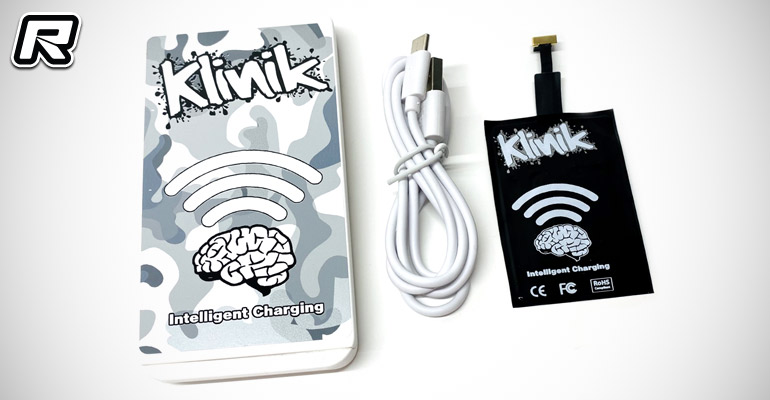 Features:
– Safe charge rate and cutoff
– Fits most common brands and models of transmitters
– Also compatible with wireless capable phones
– FCC, CE, RoHS Compliant
– Qi Certified
– Compatible Sanwa transmitters: M17, M12, M12s, M12RS, M11X, Exzes ZZ, MT-4, MT-4S, MT-S, MT-44 (with Sanwa 107A10981A LiPo), SD10GS, Aquila
– Compatible KO Propo transmitters: Esprit IV (with 2s LiPo), EX-RR (with KO 10546 battery stand unit)
– Compatible Futaba transmitters: Transmitters using 2S LiPos, transmitters using LiFe battery coming soon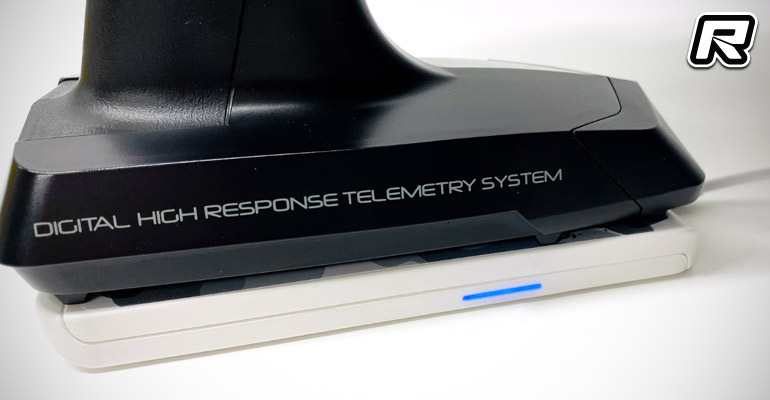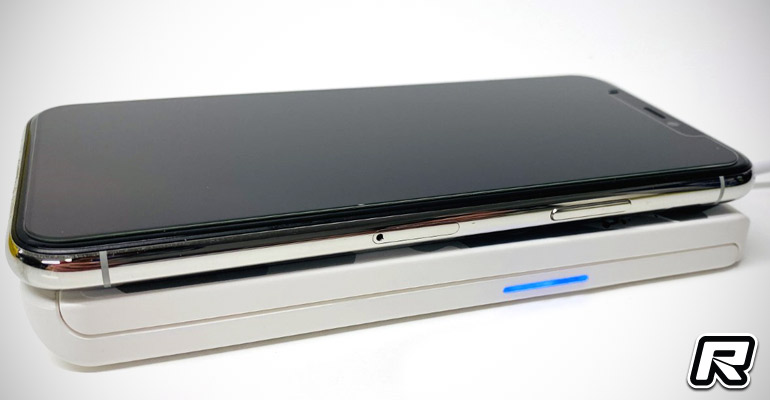 Source: Klink RC [klinikrc.com]
The post Klinik RC wireless transmitter charing system appeared first on Red RC.
... Lire la suite sur Red RC - RC Car News