R246 MR03W MML & MR03 RM alloy motor mounts

R246 MR03W MML & MR03 RM alloy motor mounts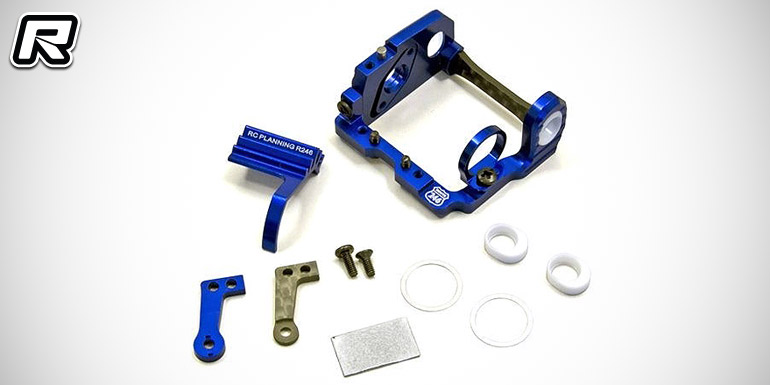 Kyosho have introduced two new RC Planning R246 aluminium motor mounts for the MR03W and MR03 RM Mini-Z cars. First up is the MML low motor mount for the MR03W MM-type 98mm wheelbase cars. The motor pod allows for axle ride height and fine gear mesh adjustments and it requires additional parts such as the MML roll damper/oil damper set, 2mm narrower rear wheels and the LM differential shaft. Includes in the set come the hybrid aluminum and carbon fibre rear power pod, rear axle inserts as well as an aluminium motor mount.
Also new and coming for the MR03 RM is a hybrid aluminium and carbon fibre motor mount. The design allows for fine ride height and gear mesh adjustments and the set includes all needed hardware.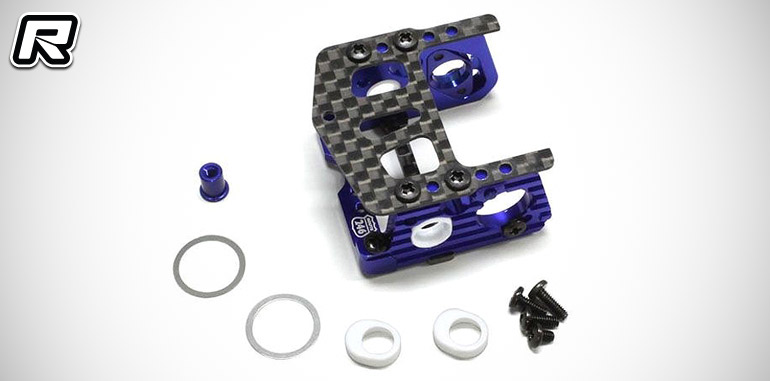 Source: Kyosho [kyoshoamerica.com]
The post R246 MR03W MML & MR03 RM alloy motor mounts appeared first on Red RC - RC Car News.
... Lire la suite sur Red RC - RC Car News