Xpress Execute XM1 M-class 4WD touring car

Xpress Execute XM1 M-class 4WD touring car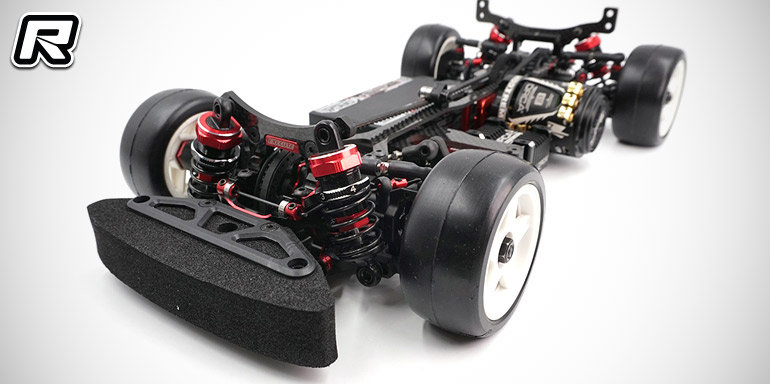 Xpress have introduced their new Execute XM1 M-class 1/10th scale 4WD competition touring car kit. Based off of the XM1S entry/club-level kit, the XM1 features some competition-grade updates such as a carbon fibre double deck chassis for improved handling in high-bite track conditions as well as slotted shock towers for perfect alignment and titanium turnbuckles for a low weight. Other features include single-piece aluminium bulkheads, aluminium suspension mounts, an aluminium front spool, a rear gear differential as well as front and rear anti-roll bars, double joint CV-style front driveshafts and a ball-raced steering rack. The kit is rounded out by big bore aluminium shock absorbers.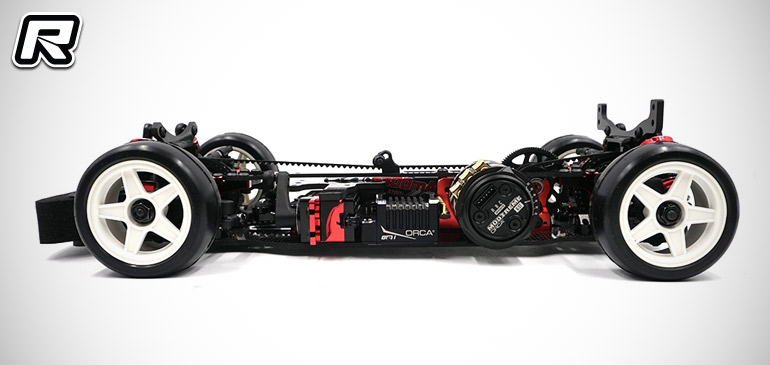 Features:
– Slotted shock tower ensures perfect alignment
– Titanium turnbuckles included
– Single piece bulkheads slots into chassis for tweak free assembly
– Easy to install suspension mounts
– Oil-filled aluminium big bore dampers and gear differential
– Floating servo mount, for symmetrical chassis flex
– Ball-raced steering rack
– Full-sized 1/10 touring car differentials and spool
– Easily adjustable geometry (front toe-in/out, camber) through turnbuckles
– Motor mount area flex adjustment with included stiffener post
– Low friction belt driven 4WD system
– Flex cut lower chassis for maximum traction
– Either floating or chassis mounted steering rack at your choice
– Aluminium layshaft
– Bearing-raced anti-roll bars included
– Steel double joint Uuniversals allowing for smooth cornering
– Shorty battery size for perfect left right balance
– 3mm thick front and rear shock towers
– Drivetrain supported by ball bearings throughout
– Specially designed spur gear for high efficiency and longevity
– High rigidity carbon fibre decks, allowing for consistent handling even in high temperature conditions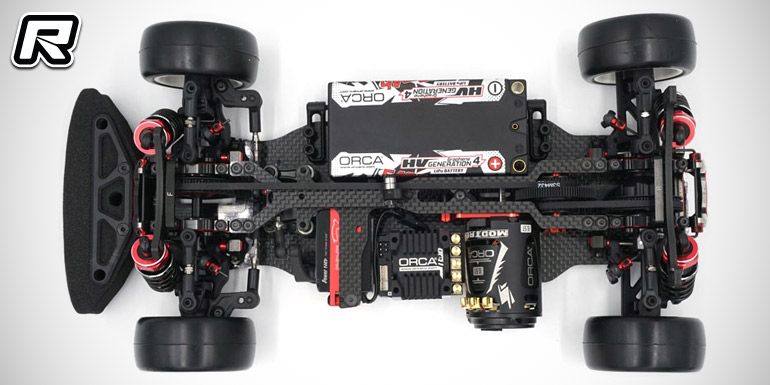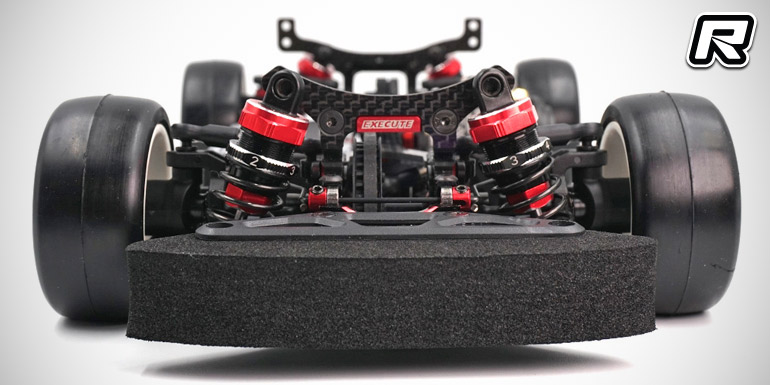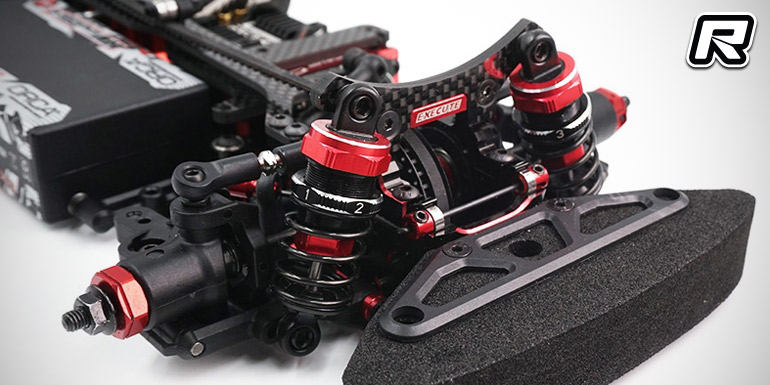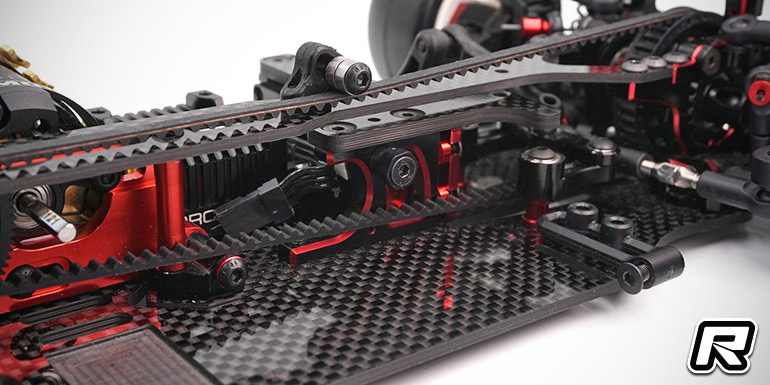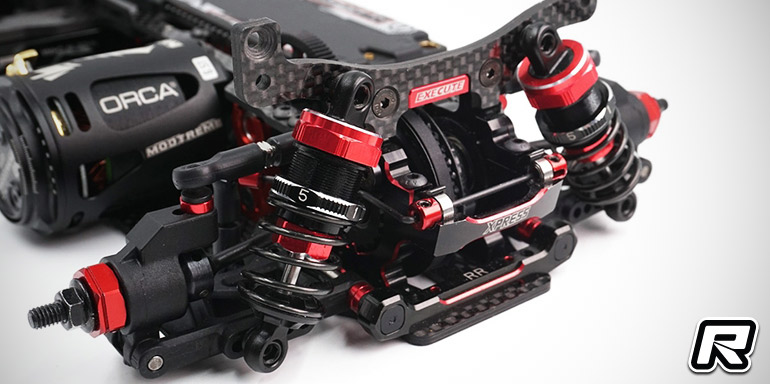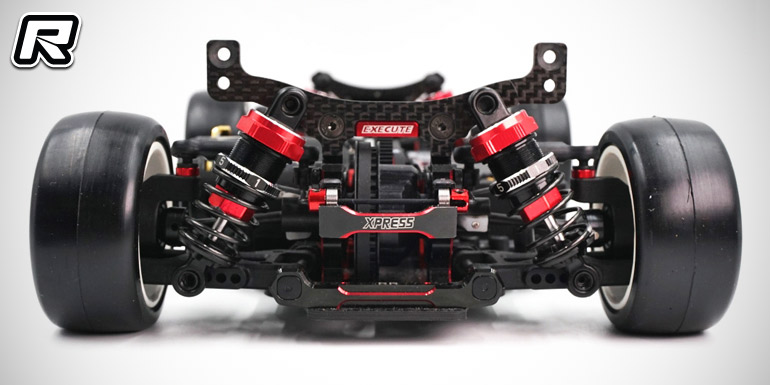 Source: Xpress [rc-xpress.com]
The post Xpress Execute XM1 M-class 4WD touring car appeared first on Red RC - RC Car News.
... Lire la suite sur Red RC - RC Car News