Czech 1/8th Buggy Nationals Rd5 & Rd6 – Report

Czech 1/8th Buggy Nationals Rd5 & Rd6 – Report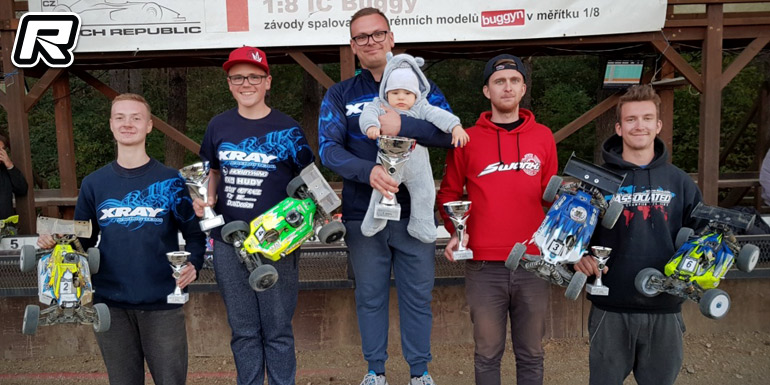 The final two rounds of the Czech 1/8th Buggy Nationals took place at the Horni Jeleni track last weekend. At round 5 it was Max Gotzl with the overall TQ in the Nitro Buggy class, however after the semifinals it was Martin Bayer with the pole position for the 45-minute A-main event with Max coming in 2nd and Jiri Mara starting from the 3 spot. Soon after the start Martin had a bobble that allowed Max to take the lead but Bayer soon recovered and Max tried to fight back after the final stop for fuel but Martin had the faster pace and so he took the win from Max in 2nd and Jiri in 3rd.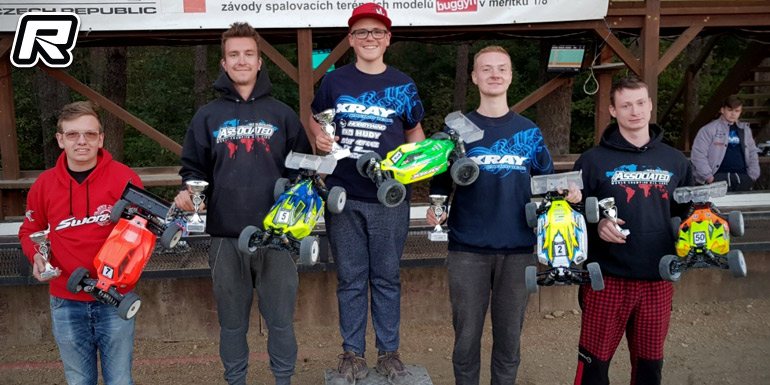 Over in the E-Buggy class Kaja Novotny took the TQ but in the finals it was Max Gotzl who would hold the upper hand to take the wins in A1 and A3 for the overall as Ales Bidovsky came in 2nd and Kaja finished on the 3 spot.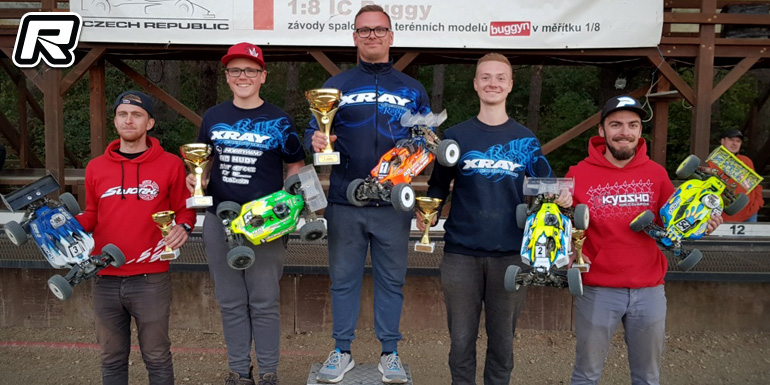 Round 6 saw Martin on the overall TQ spot in the Nitro Buggy class with Kaja in 2nd and Max in 3rd. The main final starting order would also see the three on top and in the 45-minute main Martin would hold everything together for the win as Max was fighting Kaja for the runner-up spot. Ultimately Max as able to take the 2 spot on the podium as Karel took the final spot.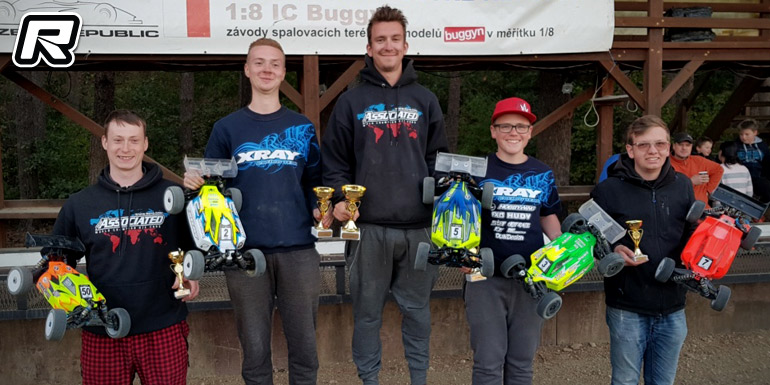 In the E-Buggy class Ales topped the qualifiers with Kaja in 2nd and Max 3rd. After the triple mains the top 3 remained the same as Ales took comfortable wins with Karel and Max coming in 2nd and 3rd respectively.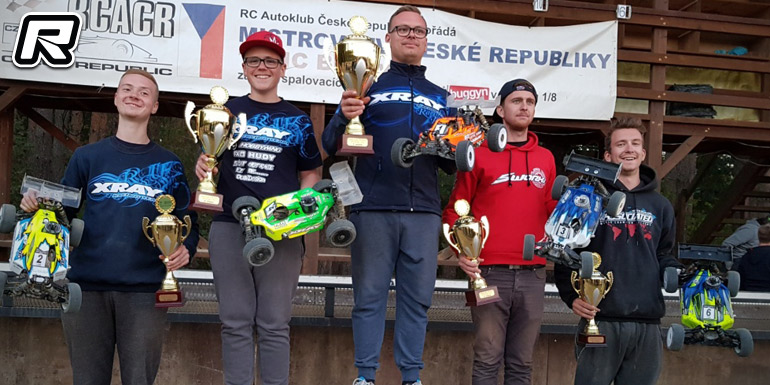 With these results it was Martin Bayer who took the overall championship in the Nitro class as Kaja Novotny was crowned the E-Buggy champion. Max Gozl took a double Junior championship and Jaroslav Valder snatched the double Senior title.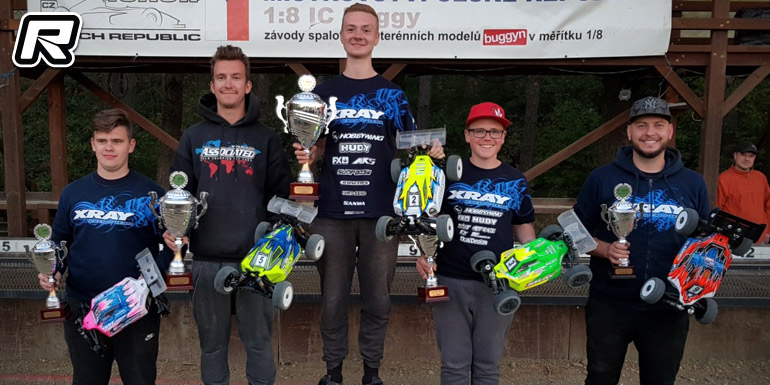 Source: Xray [teamxray.com]
... Lire la suite sur Red RC - RC Car News