Xray Racing Series Australia – Report

Xray Racing Series Australia – Report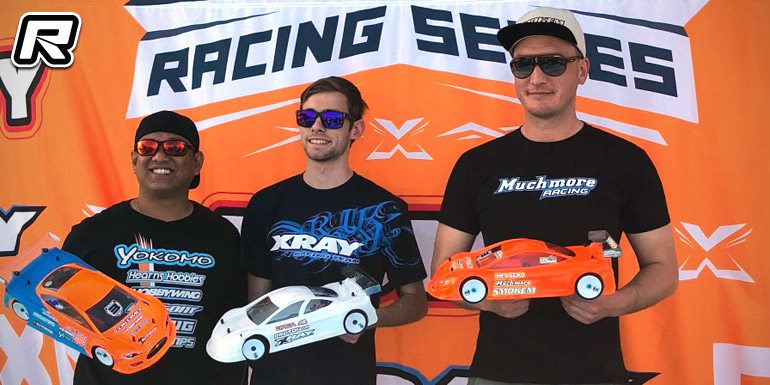 The Xray Racing Series Australia was held at Williamtown recently with this being the second attempt of the race due to the first date being rained out. Touring Modified would see Jeffrey Mackie take the TQ from John Puse and Lionel Saunders. A1 would see close clean racing between all drivers with Jeff taking the win by four seconds from John with Ed a further seven seconds back. A2 would again see good clean racing on the smallish and tight track. With Jeff again taking the win by five seconds from John with Ed two seconds back. A3 would see John taking the win by ten seconds from Lionel with Jeffrey only 0.4s away so overall it was Jeffery from John and Lionel.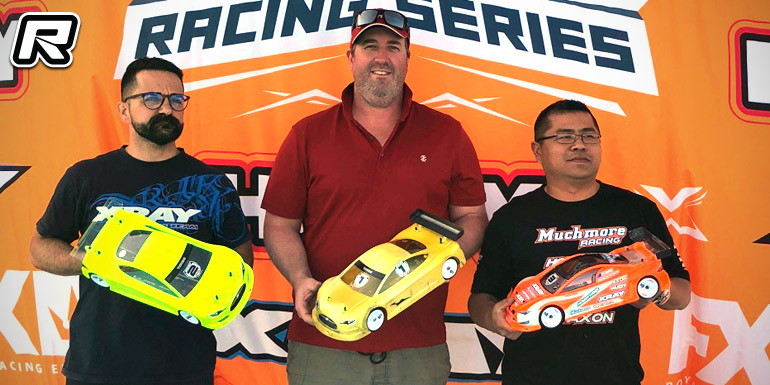 13.5 Stock was the class with the largest number of entries. After qualifying it would be Simon Stewart from Damiem Zarb and Peter Wong. A1 would start off very scrappy with massive pileups in the first few corners, which is always going to happen when racers are so close. The final placings would be Damien from Peter and Tony. A2 would see another massive pile up. It would see Simon clear out to take the win by seven seconds over Peter and Tony who were separated by 0.7s. A3 would start the same as the previous two, Simon would again clear out and take the win by three seconds followed by Damien and Hayden only 0.6 behind. This gave the overall of Simon from Damien and Peter.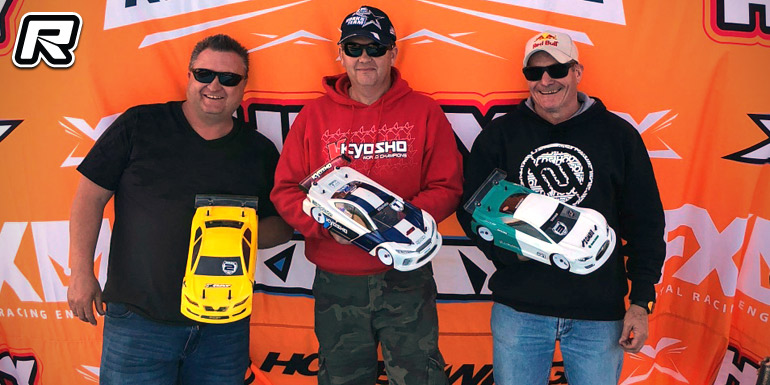 In the Sportsman 21.5 class at the end of 3 rounds of qualifying it would be Brendon George from Bruce Seaton, Calvin Holmes, Luke Hair and Lee Bagguley. A1 would be a clean close race between the top 3 qualifiers at the end of six minutes it would be Brendon from Calvin and Bruce, with 13secs between the top 3. A2 would be again super close and clean with Brendon taking the win this time from Bruce and Calvin with only six seconds separating the top 3. A3 would again be clean and close with the results the same as A2 and only nine seconds between them. Overall it was Brendon from Bruce and Calvin.
Source: Xray [teamxray.com]
... Lire la suite sur Red RC - RC Car News