Xray XB2C 2019 2WD buggy kit

Xray XB2C 2019 2WD buggy kit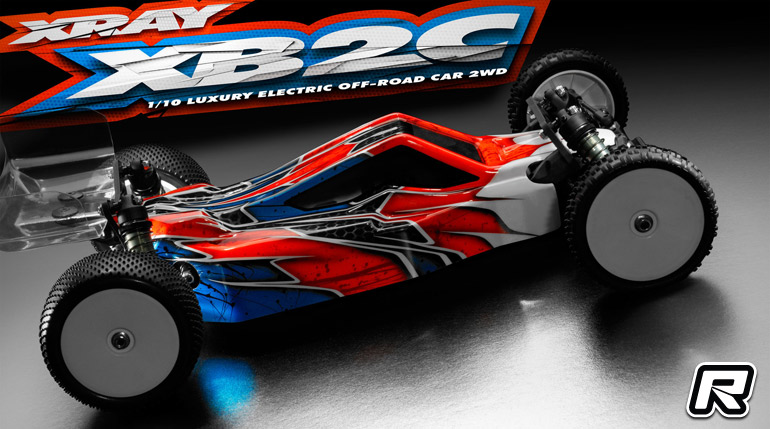 Following a first teaser back in August, Xray have officially revealed their new XB2C 2019 2WD buggy kit aimed at high-grip astro and carpet racing. The buggy builds on the popular 2018 kit and features a host of new parts such as the multifunctional rear uprights that help to generate more traction and increase overall stability. Also new are all-new rear driveshafts that are longer and feature 2.5mm cross pins for smoother operation while the wheel axles sport safety collars and Xray's unique multi-position driveshafts to easily adjust the overall driveshaft length which helps to adjust the car's behaviour. Next up are new longer camber links in order to make maximum use of the roll centre settings accessible through the new rear hubs.
Over in the suspension compartment the 2019 variant utilises the all-new SLP Super Low Profile front and rear shock towers, front shock bodies and shock shafts as well as new SLP front and rear springs all of which help to lower the overall centre of gravity while allowing to bring the buggy to proper ride heights for high-traction carpet racing. Other features include a new spur gear cover that protects both the gear and also the newly designed 2019 body whose design and aerodynamics increase speed and optimise the vehicle's handling. The kit is rounded out by new hard suspension blocks with 1-slot steering block extensions for improved steering characteristics while updated rear wheels with a deeper wheel nut section makes for improved wheel fitment. Last but not least are new greased ball bearings for the front steering blocks and rear uprights that increase bearing life in dusty track conditions.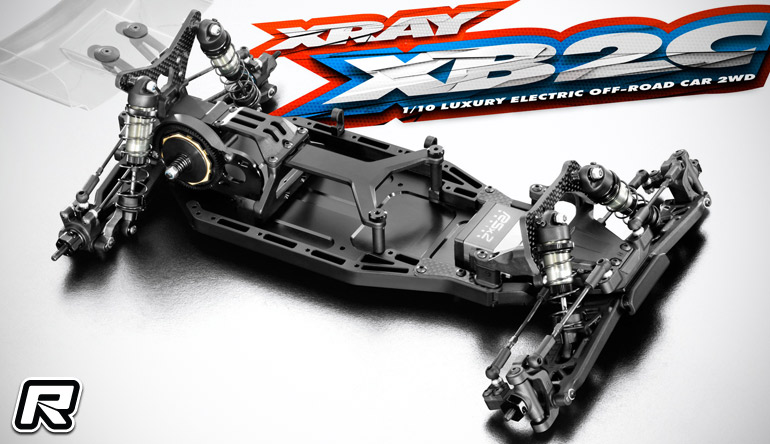 View the full presentation with detailed images here.
Source: Xray [teamxray.com]
... Lire la suite sur Red RC - RC Car News