Thilo Tödtmann teams up with JP GIMAR

Thilo Tödtmann teams up with JP GIMAR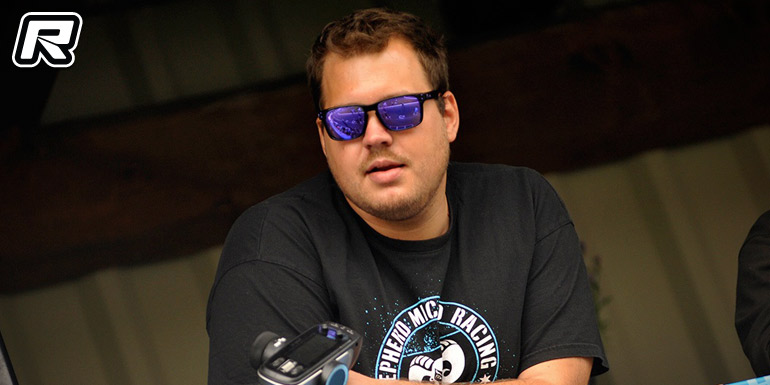 JP GIMAR have officially announced the signing of German frontrunner Thilo Tödtmann to their team. The multi-time ENS podium finisher,
U.S. Nitro Worldcup winner, reigning FEMCA Champion and multiple European Championship finalist will be using the Italian brand's nitro engines during his upcoming campaign that will include all major national and international races. Thilo has the following to say about the deal:
From my heart I would like to thank the Picco brothers for their cooperation over the past year and a half. I am looking forward to team up with with JP Gimar and Giovanni Crea in person. His dedication and most importantly his passion for racing is something that impressed me from the first day and I think we have a great future ahead of us.
Source: JP GIMAR [facebook.com]
... Lire la suite sur Red RC - RC Car News