Chassis Focus – Jesse Davis

Chassis Focus – Jesse Davis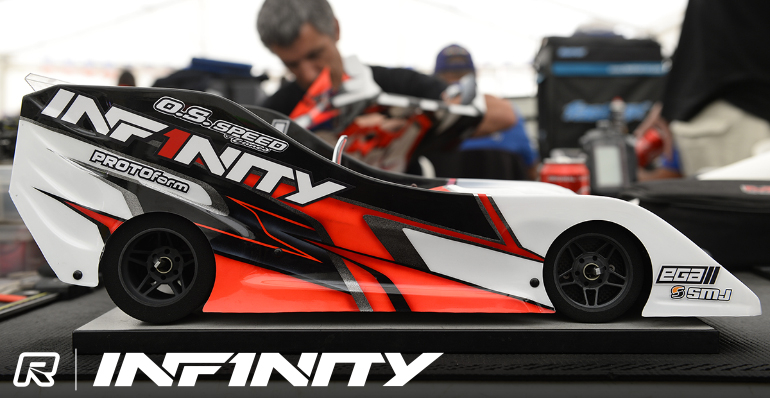 Chassis – Creation Model Infinity
Engine – OS Speed R2013
Tyres – Matrix (Handout)
Fuel – Runner Time
Radio/Servos – Sanwa
Body – Protoform R19
Remarks – Australian driver Jesse Davis is running an updated rear end on his Infinity car. The bulkheads are now narrower with the arm pins closer to each other, while the brake has been moved to the gearbox axle. The bulkheads also feature easy access to the rear axle and the lower shock position has been moved to compensate for the different arm position. Featuring a new chassis to work with the different bulkheads, Jesse's car also sports a new battery plate with an extra screw, that allows the user to play with the flex, and a new longer front bumper.
Image gallery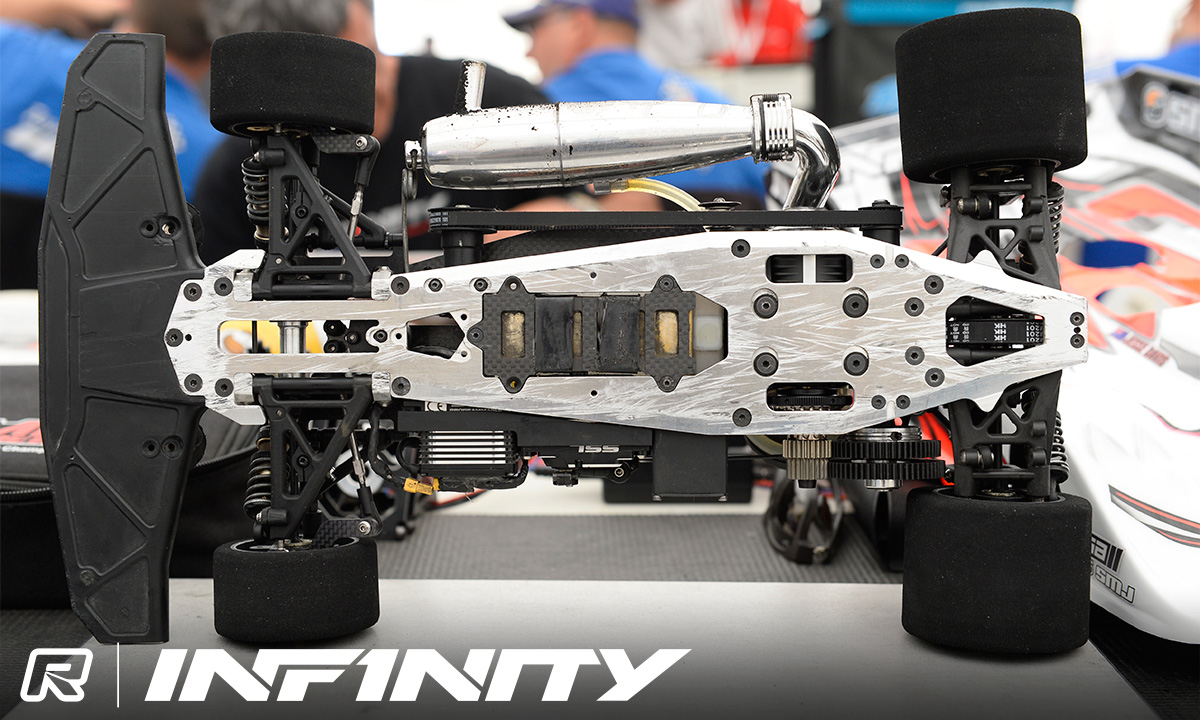 ... Lire la suite sur Red RC - RC Car News