SWorkz S35-T2 1/8 nitro truggy
SWorkz S35-T2 1/8 nitro truggy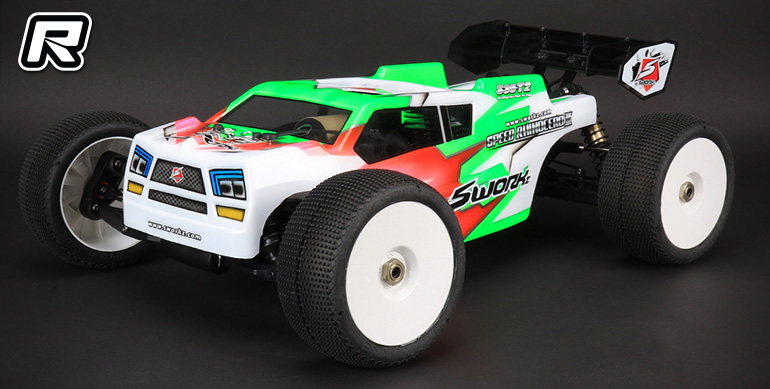 SWorkz have introduced their new S35-T2 1/8 nitro truggy. The geometry of the car aims to provide great corner speed with exceptional traction and improved control. Featuring a T7075 hard anodised and lightened aluminium chassis, this wide layout has been tested by their team driers to guarantee the best performance. The newly developed Truggy HET differentials are included and provide traction that was not possible before. The new S35-T2 also comes with a longer shock layout in the front and rear, the construction of which is adapted to that new optimised layout. The steering geometry, with new Ackerman and steering plates, gives the driver a feeling of total control and with the new toe-in plates, which now contain square inserts, you can easily adjust the geometry to fit every track layout and track condition.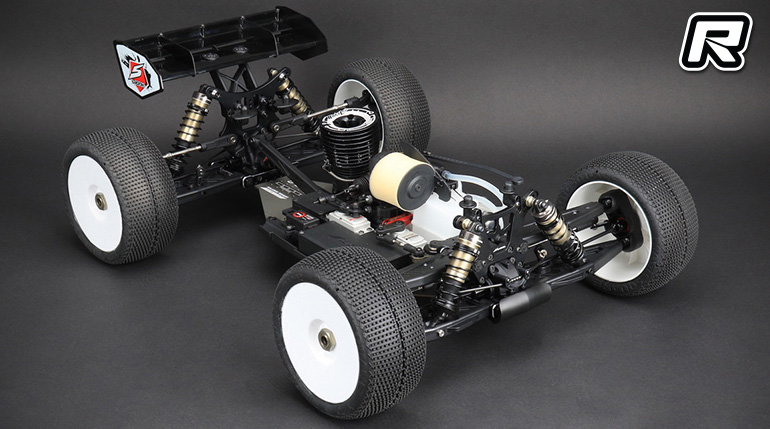 The lower arms are now made of a newly developed composite material and the side guards were also redesigned and use this same new material as well. With the new lightened wing support you can easily adjust the angle of the wing to give your S35-T2 the best stability on any track. Together with the 'Speed Rhinoceros III' body shell, perfect aerodynamics are achieved. Finally, the S35-T2 comes with totally newly designed rear hubs. Made from composite materials combined with 2 carbon plates this configuration gives a wide range of setup possibilities.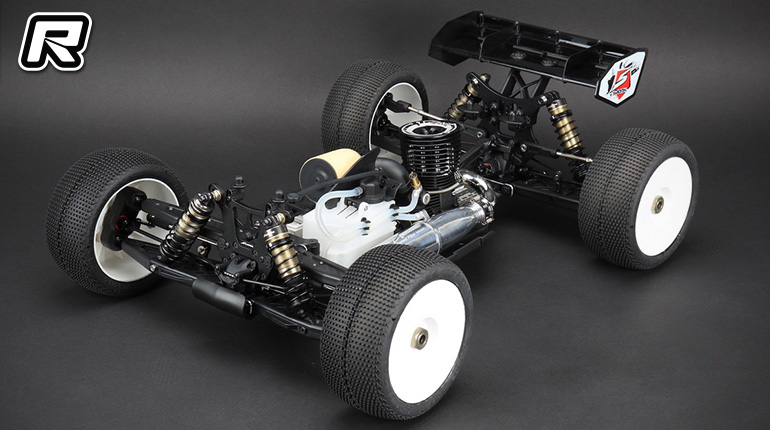 S35-T2 Kit Features:
– New T7075 Hard Anodised, Lightened Aluminium Chassis
– New Wide Chassis Design
– New Design Shock Towers
– New Shock Caps
– New Fixed Shock Spring Holder
– New 3mm Updated Rear Shock Studs
– New Ackerman Plate
– New Steering System
– New Servo Saver Aluminium Part
– New Servo Saver Fixable Nut
– New Servo Saver Plate
– New Servo Saver Post Locking Design
– New Steering Balls
– New Steering Knuckle Plates
– New Updated Toe-In Plates with Square Inserts
– New Lightweight Wing Mount
– New Side Guards
– New Lower Front and Rear Arms
– New Front Upper Arms
– New Body Posts Front and Rear
– New Composite Rear Hubs with Carbon Plates
– New Multi Adjustable Ball System for Rear Upper Arms
– New Antilock Screws for Shocks
– 3 HET Differentials Included
– New Front and Rear Universal Cross Drive Shafts
– 2 Front Chassis Braces Included
– Black Competition Shock Springs Included
– Adjustable Wing Position
– Adjustable Wing Angle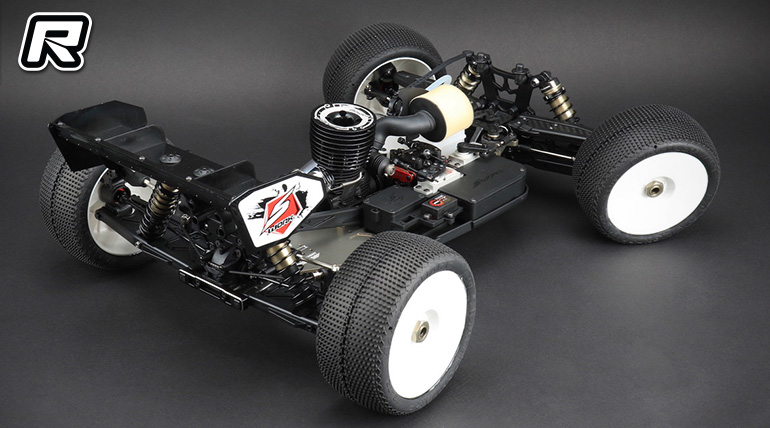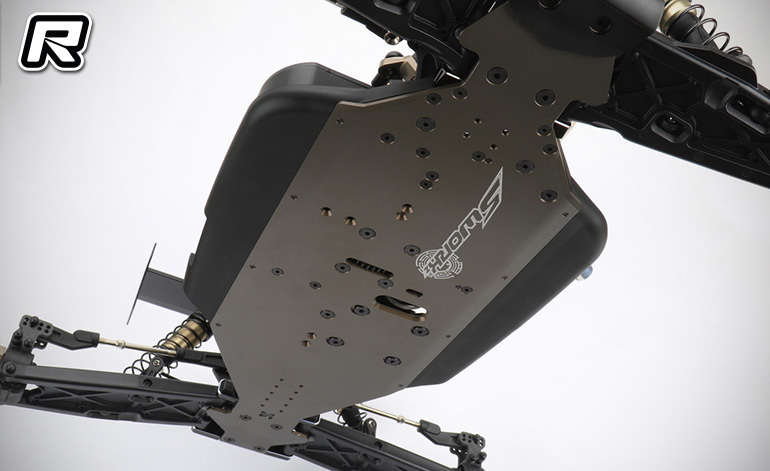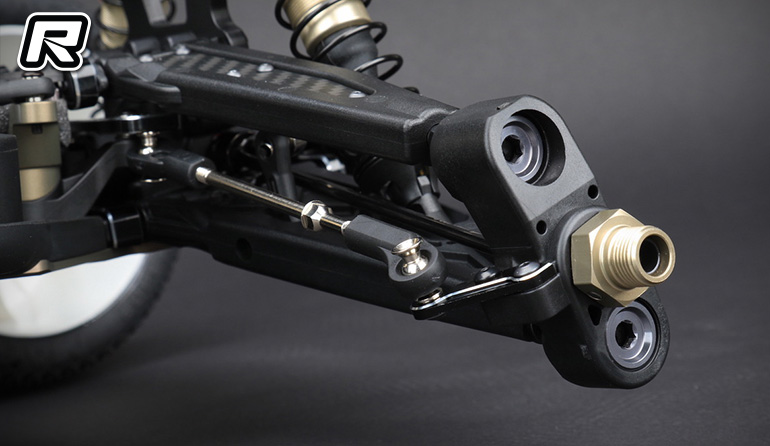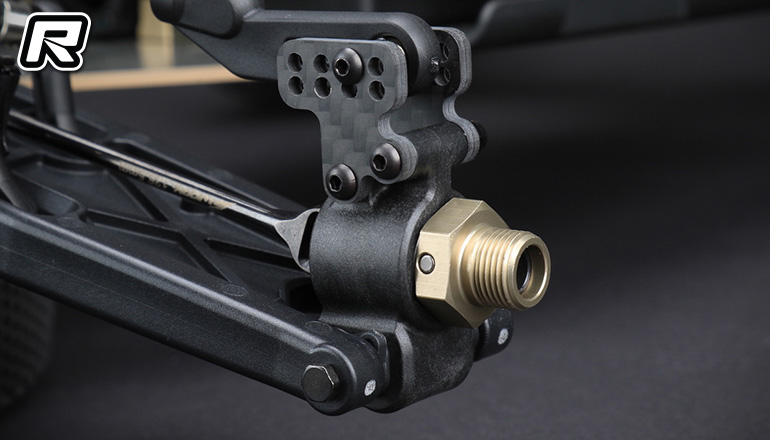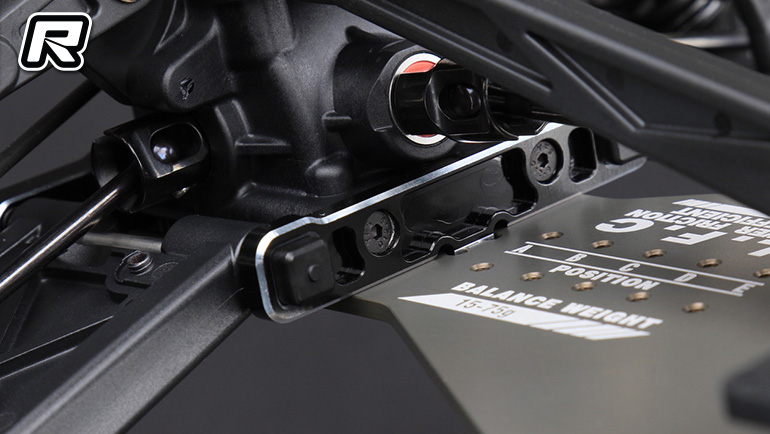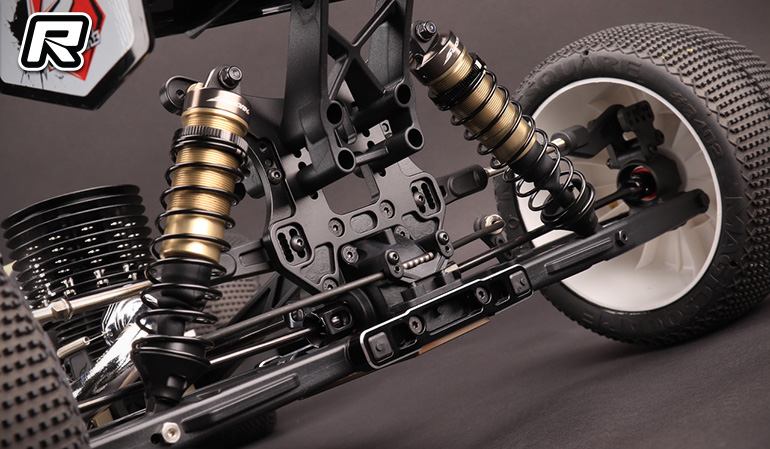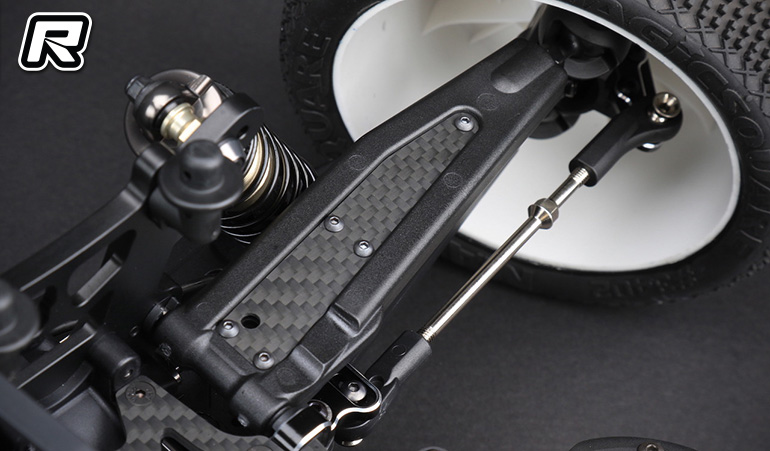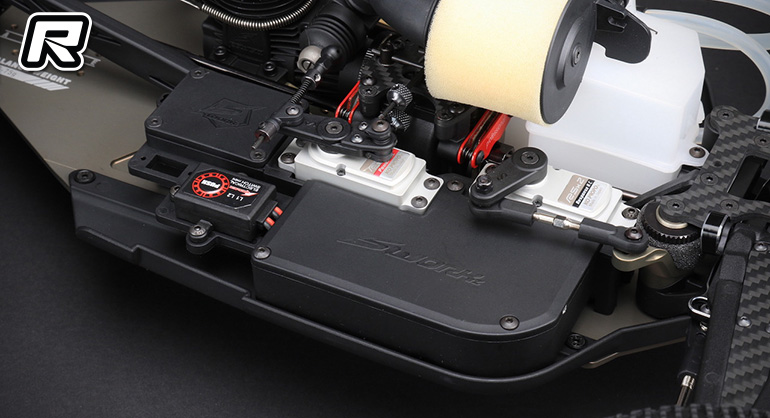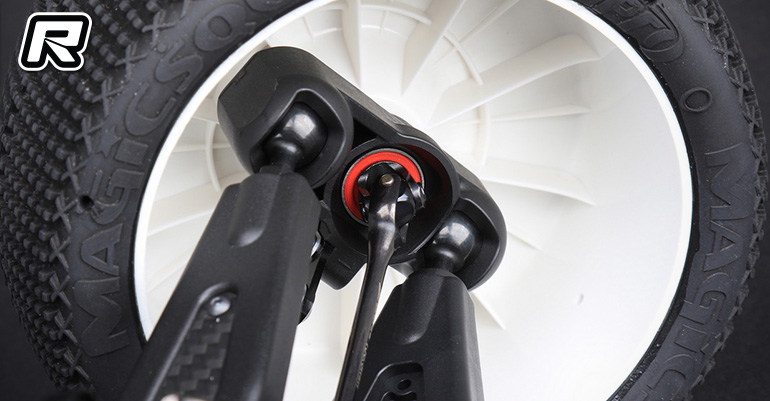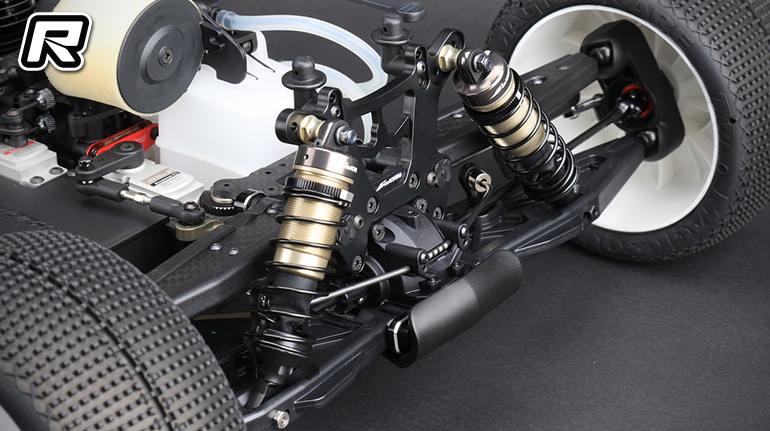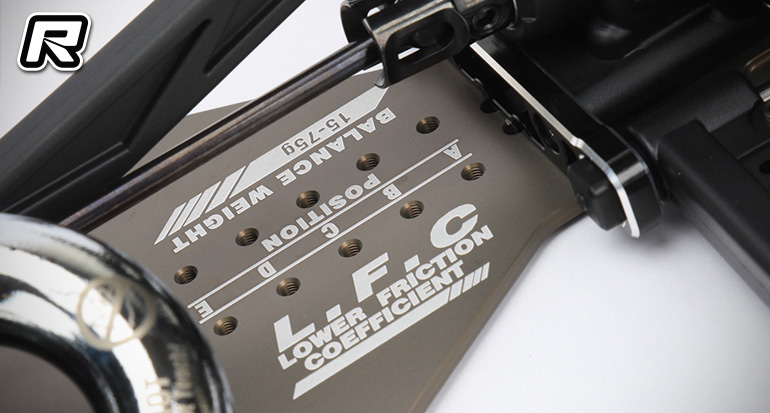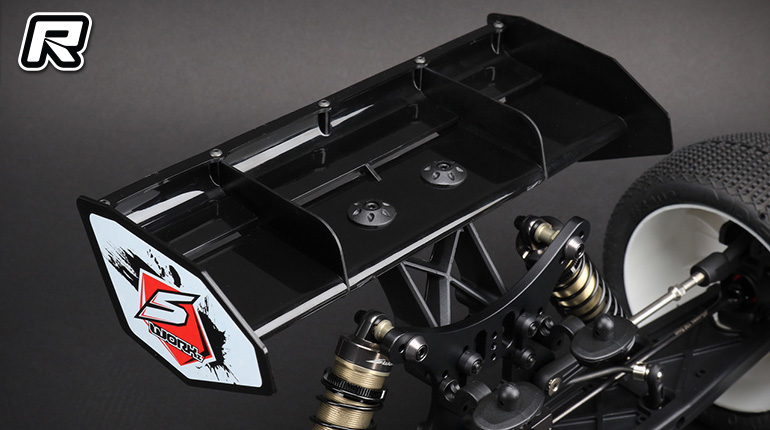 Source: MW RC Cars [mwrccars.at]
The post SWorkz S35-T2 1/8 nitro truggy appeared first on Red RC.
... Lire la suite sur Red RC - RC Car News