Tekno ET410.2 1/10th 4WD electric truggy kit
Tekno ET410.2 1/10th 4WD electric truggy kit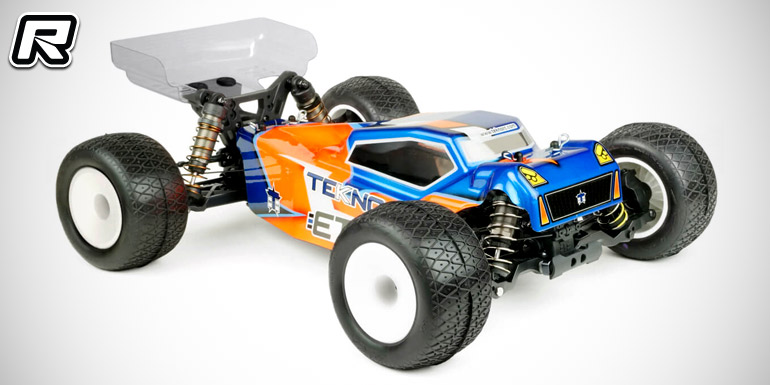 Tekno RC have unveiled their new ET410.2 1/10th scale 4WD electric truggy kit. Tekno RC redefined the 1/10th scale truck in terms of enjoyment and versatility when they introduced the ET410 1/10th 4WD competition electric truggy in 2018. By including many of the design features of the EB410 1/10th 4WD buggy, the ET410 was fast and fun right out of the box. It quickly became a fan favourite due to its versatility and performance on a wide variety of tracks. It could be raced on a small indoor track, then with very few setup changes, you could run it on a large outdoor track with rough surfaces and huge jumps. Now with the ET410.2, Tekno have taken the emerging 1/10th scale 4WD truck class to a new level. The ET410.2 includes all of the durability and handling improvements of the EB410.2, such as the taller one-piece adjustable wing mount, adjustable roll centre rear hubs, 3.5mm hinge pins, and HD hinge pin braces. Tekno also includes stronger HD outdrives, new rear arms with front-mounted shocks, as well as brand-new 18-degree low roll centre spindle carriers to smooth the steering response while improving corner speed. Also part of the package are new spindles with adjustable Ackermann plates to allow more precise tuning of corner entry and exit characteristics. The kit will become available by mid-July.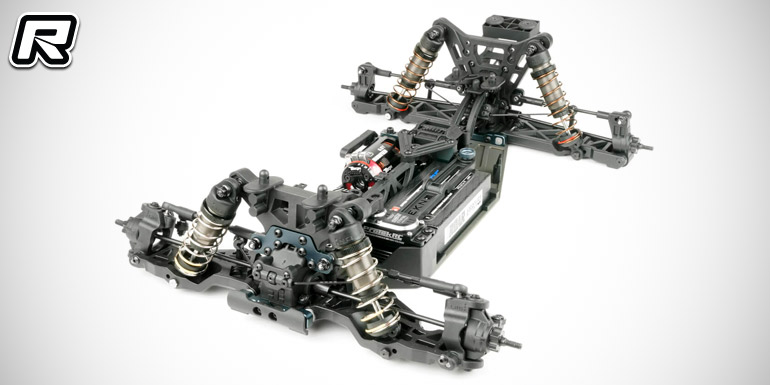 Key features:
– CNC 7075 long wear chassis
– New larger 3.5mm HD hinge pins and revised hinge pin inserts
– New HD hinge pin braces w/ revised suspension geometry
– New taller, stronger one-piece wing mount w/ height adjustments
– New 18 Degree LRC spindle carriers
– New spindles w/ adjustable Ackermann plates
– New adjustable roll center rear hubs
– New rear arms w/ front mounted shocks
– Stronger HD outdrives and diff couplers
– New aluminium front and rear camber plates w/ bulkhead brace
– Optimised reverse bellcrank steering system
– 13mm big bore shocks w/ revised standoffs and cap bushing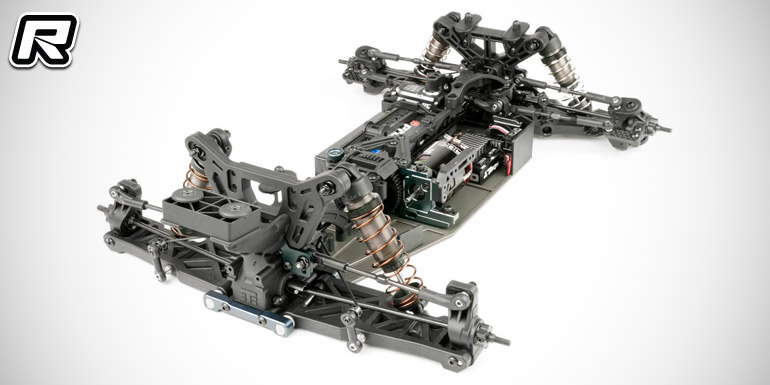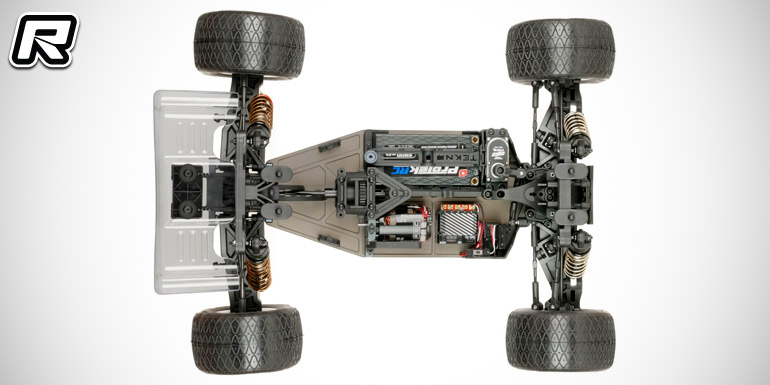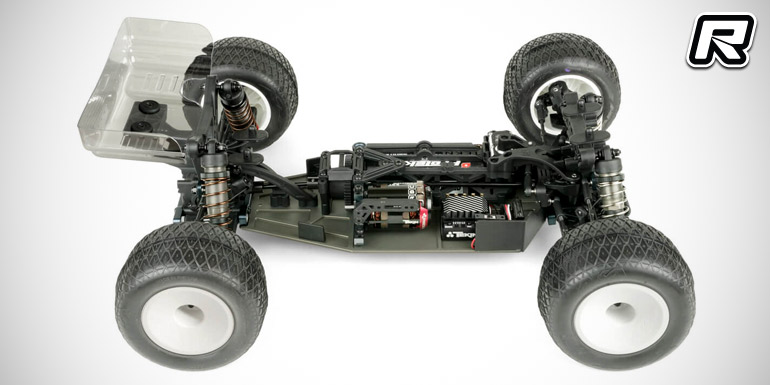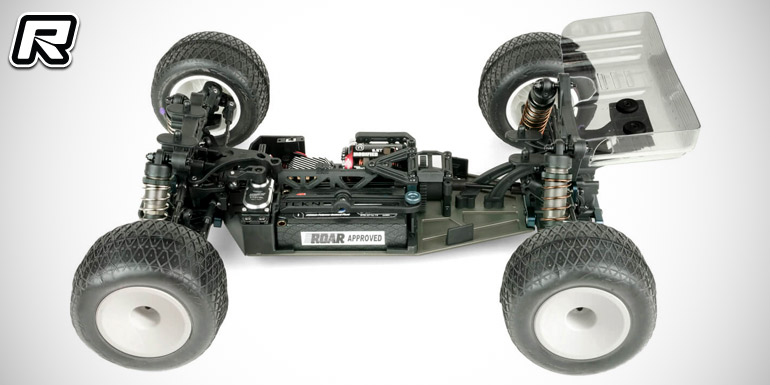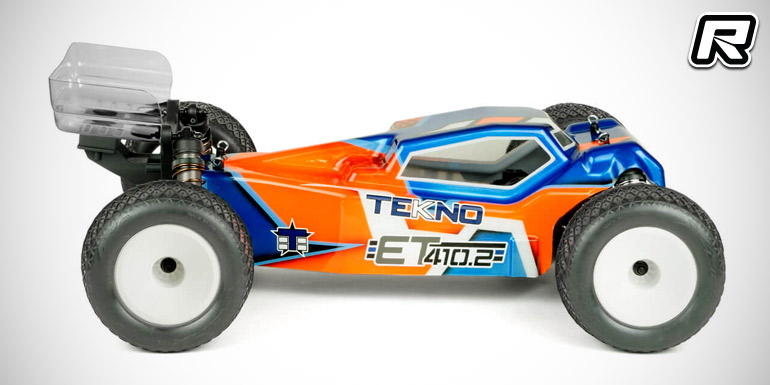 Source: Tekno RC [teknorc.com]
The post Tekno ET410.2 1/10th 4WD electric truggy kit appeared first on Red RC.
... Lire la suite sur Red RC - RC Car News