RC Maker Awesomatix damper O-ring tool V2
RC Maker Awesomatix damper O-ring tool V2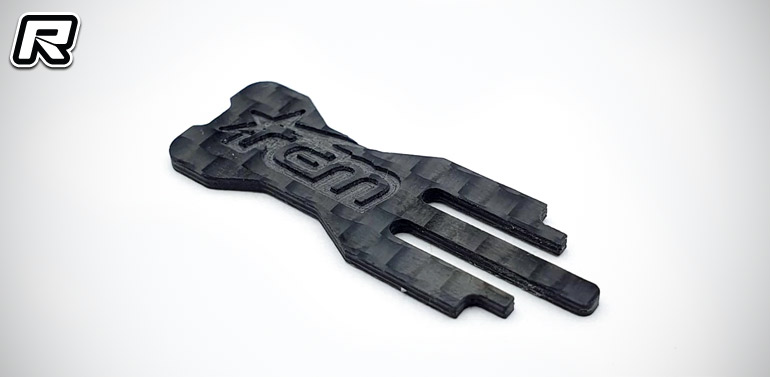 RC Maker have introduced the latest evolution of their popular damper O-ring tool for the Awesomatix range of cars. With the positioning of the P63 piston inside the damper vane being critical to the smoothness and longevity of the damper, the designers decided to make the process a whole lot easier. The V2 tool features the helpful O-ring seating and oil removing features of before, but now with an extra stick that inserts into the centre of the damper and when pressed down together with the main O-ring, seats the P63 in the optimal position whilst seating the O-ring. When using the tool, simply push the O-ring down and the excess oil will bleed out around the two contact patches of the tool on the O-ring, keep rotating the tool around to seat the O-ring all the way around its perimeter. No back and forward O-ring, then P63 positioning, no paper clips or drawing on wrenches. Simply push down and seat the O-ring, and at the same time the piston position will automatically be set once the O-ring is seated flat. Then spin the tool to remove excess oil from both on top of the O-ring, and inside the centre damper cavity above the P63 Piston. As a final step the main bearing is inserted and the damper ready to go. The damper O-ring tool V2 will work with both normal damper caps, and ADC.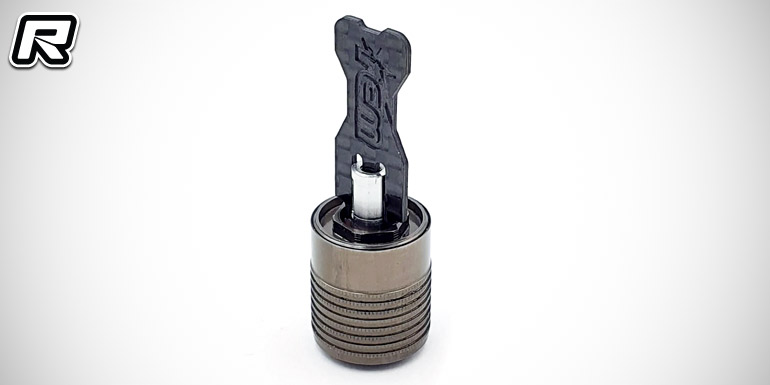 Source: RC Maker [rcmaker.com.au]
The post RC Maker Awesomatix damper O-ring tool V2 appeared first on Red RC.
... Lire la suite sur Red RC - RC Car News