Rebellion-RC TC7.2 MM mid-motor chassis conversion (...)
Rebellion-RC TC7.2 MM mid-motor chassis conversion kit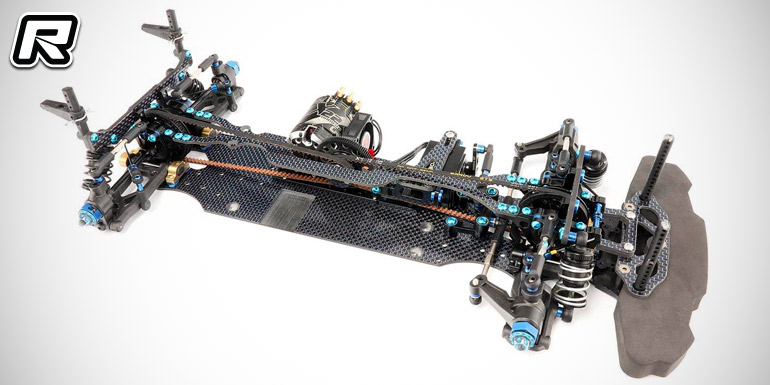 RC-Carbonstore from Austria have announced the release of their Rebellion-RC MM mid-motor chassis conversion kit for the Team Associated TC7.2 touring car. The main feature of the upgrade set is the patent pending sliding motor mount design that allows gear mesh adjustment through the chassis bottom, with the narrow design of the whole assembly ensuring the overall motor and battery width remains the same as in the "rear motor" standard car, creating a very centralised weight distribution and less unwanted chassis roll compared to current mid motor conversions. In addition the design makes for an ultra low centre of gravity while allowing integrated flex settings via up to seven motor mount screws. The sliding design also ensures a very wide gear mesh adjustment range, fitting up to 48T pinion and 114T main gears, making the conversion ideal for both stock and modified racing. The final specification of the kit now also incorporates two chassis stiffness adjustment areas that allow to brace the upper and lower deck in front of the rear bulkhead, and in front of the centre shaft – allowing to access complex chassis flex settings. The updated front chassis shape – compared to the original TC7.2 chassis – also perfectly fits the TC7.2's composite front bumper for better support, protection and looks. Other features include the possibility to combine all three aluminium colour options of black, orange and natural with Rebellion-RC's full range of carbon fibre twill colours. Not to be forgotten is a floating motor fan mount that attaches to the motor mount and that can be used with standard 30mm and 40mm fan units while not disturbing natural chassis flex. Included with the kit, that is completely made in Austria, also come high-quality Bando Kevlar belts as well as all needed screws and bearings. Not included however is the necessary Xray off-set main gear. Coming soon for the TC7.2 MM chassis conversion is also Rebellion-RC's Cross-Flex aluminium main chassis that allows to further adapt the car to a range of track conditions by changing out brass or carbon fibre chassis inserts.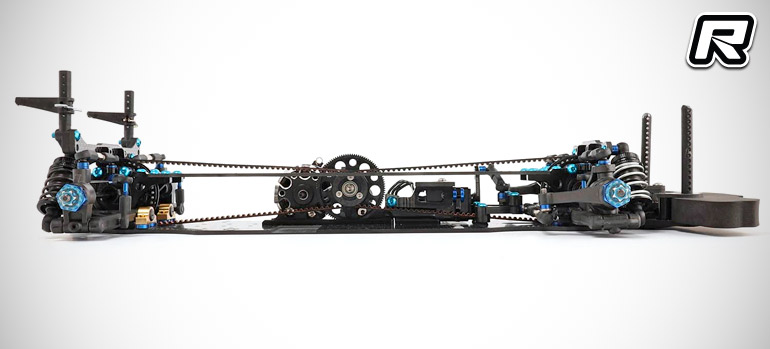 Main features:
– All-new unique 3-piece slider motor mount, patent pending
– Motor adjusting through the chassis bottom
– Wide adjusting range, fits up to 48T pinions and 114T spurs (usable for Stock as well as modified)
– Ultra low centre of gravity
– Integrated flex-adjusting with seven motor mount screws
– Motor/battery width unchanged
– All parts made in Austria with highest precision
– Comes with high-quality Bando Kevlar belts
– All bearings and screws included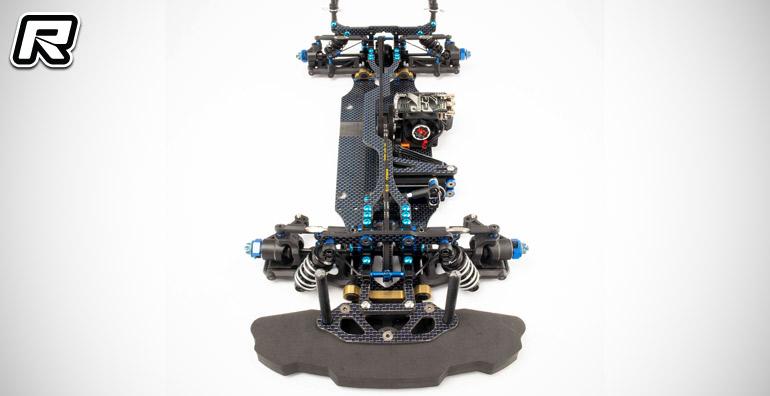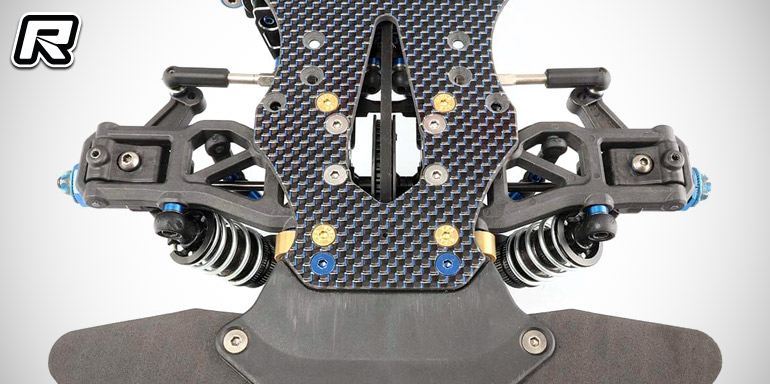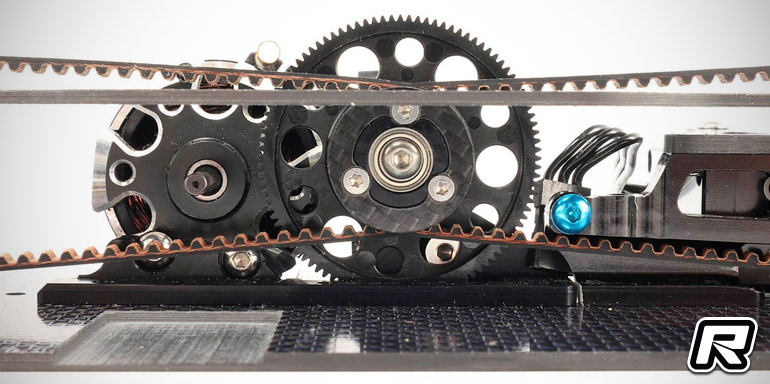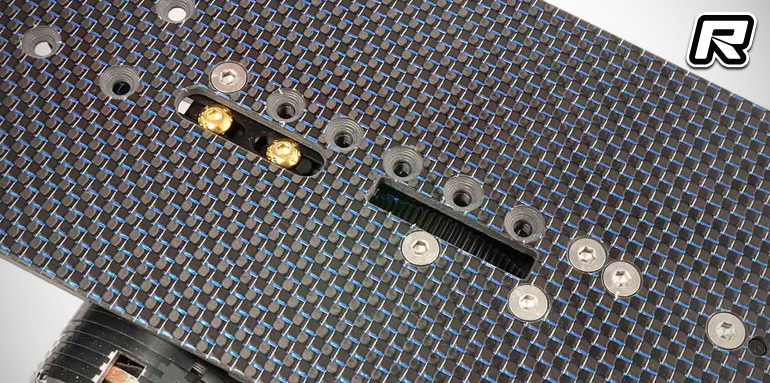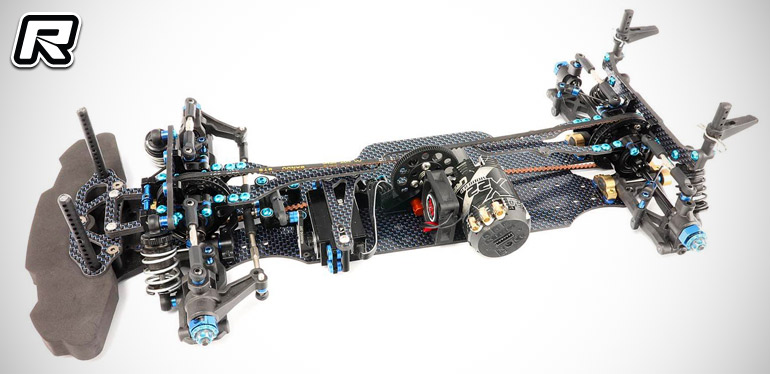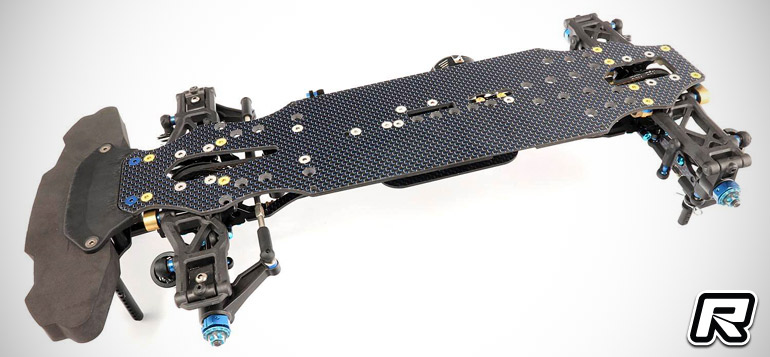 Source: RC-Carbonstore [rc-carbonstore.com]
The post Rebellion-RC TC7.2 MM mid-motor chassis conversion kit appeared first on Red RC.
... Lire la suite sur Red RC - RC Car News