West Coast R/C Works pan car servo setup system (...)
West Coast R/C Works pan car servo setup system V2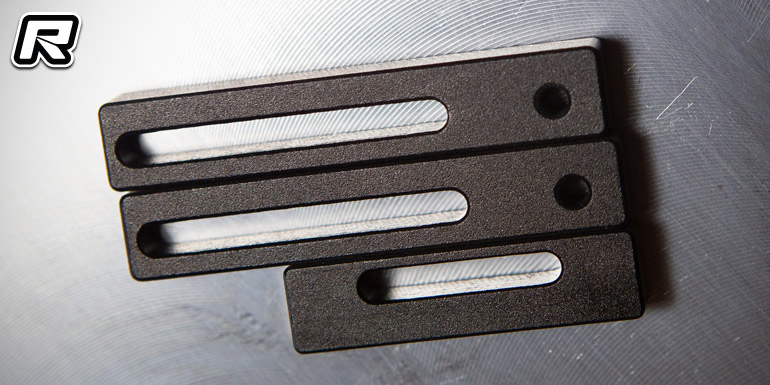 West Coast R/C Works have introduced their new pan car servo setup system V2. The updated tool was designed based on customer requests and suggestions throughout last year. The outcome of this is the V2 which is machined from 6061 aluminium and hard anodised in black. The V2 will now withstand the hardest use cases. The mounting hole is now M3 threaded which makes mounting it to the car much easier. Usually the servo position and angle of the servo horn or servo safer are set with the eye balling method. This method usually results in inaccurate servo positions and servo horn angle. The new tool is designed to counter this problem and introduce a high repeatability of the servo setup process of today's RC cars. The setup system is composed of two pan car servo centering tools and one servo straight edge V2. The set contains all necessary parts to install the servo in the center and the desired angle on 1/10th and 1/12th scale pan cars. It fits most chassis with a front end hole spacing of 15mm to 40mm.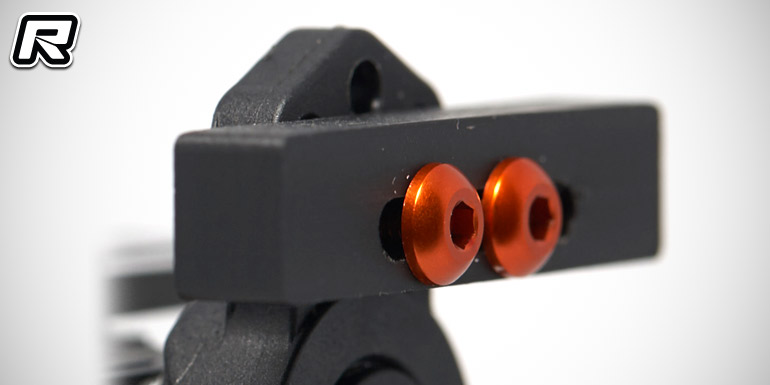 Source: West Coast R/C Works [westcoastrcworks.us]
The post West Coast R/C Works pan car servo setup system V2 appeared first on Red RC - RC Car News.
... Lire la suite sur Red RC - RC Car News